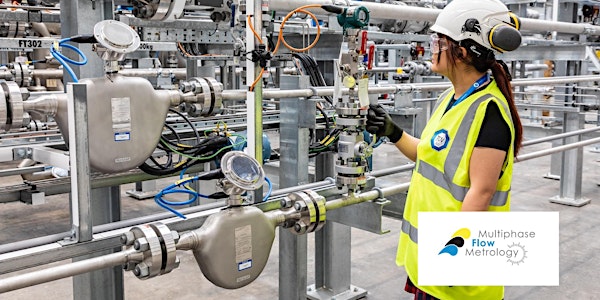 International Workshop for Multiphase Flow Reference Metrology (Part 2)
This event will showcase the results from the intercomparison testing carried out between multiphase labs.
About this event
This online Workshop is aimed at anyone interested in multiphase metering; multiphase test labs, oil and gas operators, metering engineers, manufacturers of metering equipment, researchers etc. The workshop will include presentations on the project outputs, including research to investigate installation effects on multiphase flows, flow visualisation using tomography systems and Computation Fluid Dynamic (CFD) analysis of three-phase flows.
Provisional Agenda
Welcome & introduction: MultiFlowMet II Coordinator
Description of full-scale tests - DNV GL & TÜV SÜD National Engineering Laboratory
Findings of the full-scale experimental results including geometrical influences and the influence of gas activity - University of Glasgow
High speed capacitance flow visualisation - Coventry University
Dual modality flow visualisation – ITS
Metrological Characterisation of Multiphase Flows in Small Scale Flow loop – Cranfield University
CFD simulations of multiphase flows in horizontal pipe and small scale flow loop - PTB & CMI