Description

Find the data you need for Customer Due Diligence, swiftly, safely and legally.
"This course has now become a standard training course for the industry of residency and citizenship by investment, having been delivered to global firms and attended by industry leaders, consistently for the past 3 years"
"I cannot recommend Colin highly enough for the level of commitment he gives to his students. He is able to share his years of knowledge both as a senior police officer and latterly a security and intelligence expert for the benefit of his students. If you want to enhance your skills as an investigator, whether you are new to the industry or to refresh you own expertise, then look no further than Colin Tansley's wide selection of training packages."


Do you work in Compliance, Anti-Money Laundering or risk management in Malta?
Are you conducting your Due Diligence using the Internet?
Are your searches uncovering the best data?
Are you able to validate the data you find?
Are you security aware when online?
Are you GDPR compliant when conducting your enquiries?
Training can help you
Google is estimated to have indexed 60 trillion web pages, but that only represents about 5% of the amount of information that is on the Internet. If you rely solely on Google to search you will be missing things.
Search engine results are configured by complex algorithms. They are automated, it might seem to make your life easier but without a knowledge of what is going on in the background you can be misled into thinking the information you are looking for doesn't exist. The way you search is extremely important.
Most Web users don't bother looking beyond Page 1 of their search returns and just go on to enter another search query. Learning to search in a focused way will save you and your company time and money.
It's vital to be in possession of good quality data when conducting your online Due Diligence enquiries. This course will show you how to discern the difference between information and intelligence.
Cyber Crime is on the increase and an attack on your business can be devastating from a reputational and legal perspective. According to studies over 90% of security breaches have their origins in human error. This course will teach you how to operate safely online and take care of the personal and sensitive data you will find.
What you will learn
The differences between the surface, deep and dark web.
To construct and apply the most effective search terms when searching for online information.
To apply investigative techniques when searching the Internet for information.
To understand the difference between information and intelligence in the context of Internet investigations.
To be able to critically evaluate online data and understand how to identity credible sources.
To operate in a safe manner when online and whilst handling sensitive data.
An understanding of relevant legislation and procedural issues when conducting online investigations.
What you will get from this course
You will leave the course having a better understanding of how the Internet is structured, which in turn will help your search queries and approach.
You will have greater exposure to the wealth of information available when conducting CDD enquiries.
You will have an awareness of the threat to effective Customer Due Diligence from the Dark Web.
You will have the ability to get better quality information in a more efficient manner.
Who should attend
This course is ideal for compliance officers, Money Laundering Reporting Officers or those tasked with managing organisational risk.
Your trainer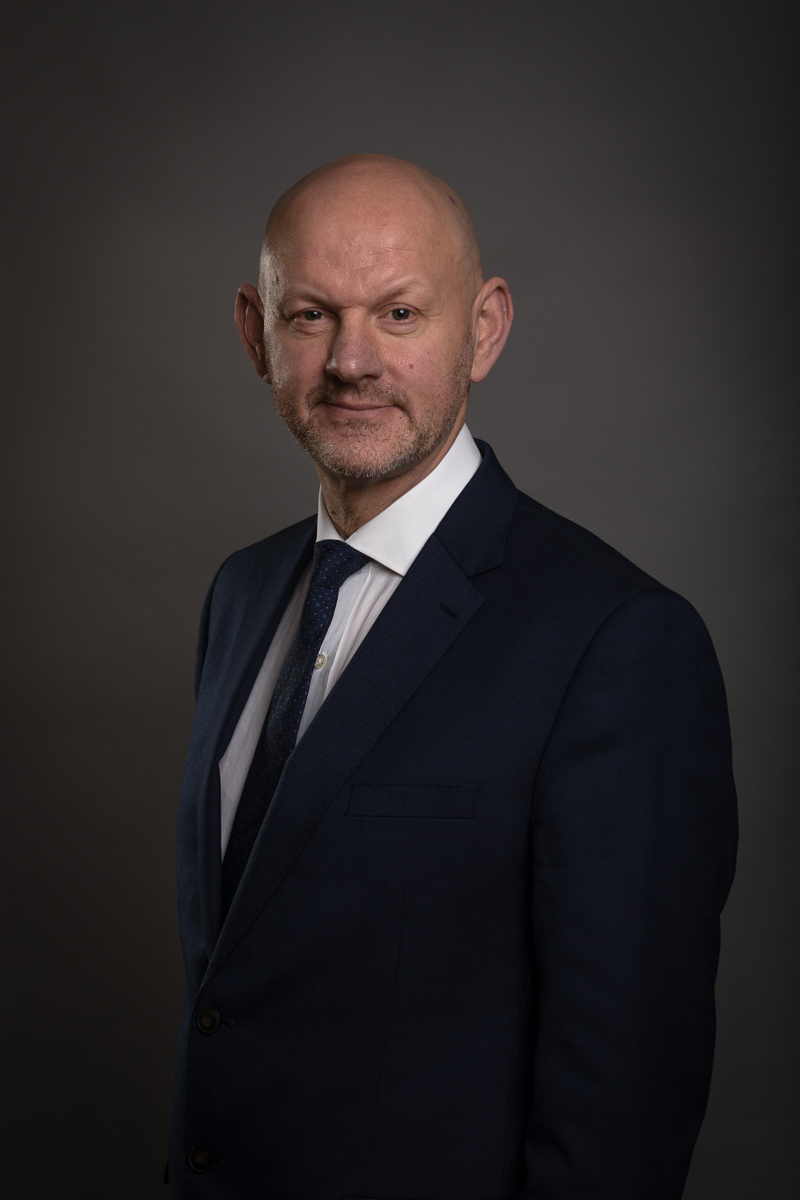 Colin is the founder and Director of Intelect Solutions Limited. A career investigator and former senior police officer he is actively involved in online Enhanced Due Diligence enquiries for a wide range of clients. He has taught his Online Investigative Skills training for nearly 10 years to numerous professionals, and in many jurisdictions, including Malta, Cyprus, Croatia, Serbia, Montenegro, Gibraltar, Jersey, Guernsey and the Isle of Man where he now resides.
Colin is also a visiting lecturer at University College Isle of Man where he is involved in teaching the 'Professional Investigative Skills' element of their Cyber Security degree programme. Recently appointed to the General Council of the Association of British Investigators he continues to be influential in this important area of modern day crime prevention, risk management and investigation.
PLEASE NOTE - This is an interactive course delegates will be required to be in possession of a WiFi enabled laptop (not tablet). Refreshments and buffet lunch will be provided.
A certificate of attendance for the purposes of CPD can be provided upon request.