Description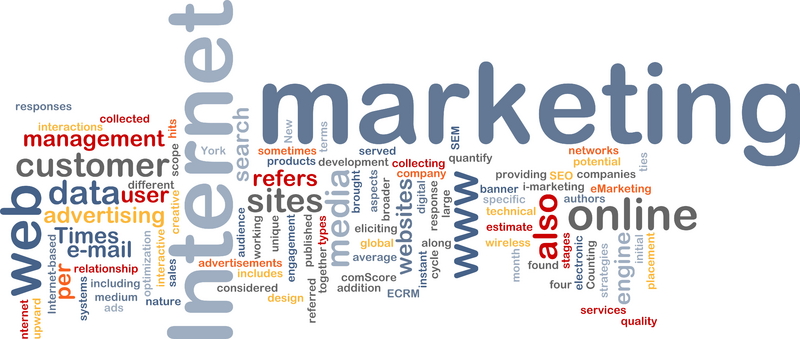 30 things you can do today to start seeing results tomorrow.

We've put together a guide with the most important things you can be doing to grow your business, starting right now!
LEARN ABOUT:
• Getting More Website Visitors
• What Your website visitors REALLY want
• Top 5 Free ways of getting qualified traffic to your website
• 7 Internet Marketing basics that no one tells you about
• Plus much, much more!
Join us for this FREE seminar and learn how to use Digital Marketing to drive your business forward, as well as some great networking and sharing of ideas with your fellow attendees.
Packed full of good advice - register now to help your business grow!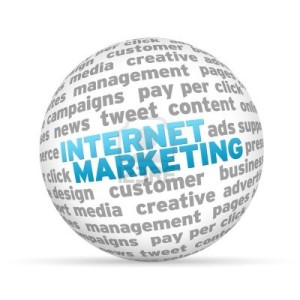 "It is not the strongest of the species that survive,
nor the most intelligent, but the one most responsive to change."

— Charles Darwin.
Organiser of Internet Marketing Essentials
Azzurro is a results-focused creative marketing specialist helping business owners address their marketing issues, improve results and kick start growth. We help businesses to reach their potential by ensuring the business has sound marketing with measurable results, so we can see clearly where and how to make improvements. Whatever stage your business has reached, if you follow our advice, we guarantee to improve your marketing.