Event Information
Refund Policy
Contact the organiser to request a refund.
Eventbrite's fee is nonrefundable.
Networking online with guest speaker Brady Davies and networking in breakout rooms. Meet new people and network with familiar faces.
About this Event
This is an online, interNETWORKING event with guest speaker Brady Davies from EY Breakthrough Incentives, a R&D tax relief company, working with SME businesses to get cash back they're entitled to for their innovative work.
The event's agenda is as follows:
12:30 – greetings and quick intros (5 seconds each)
12:40 – Brady Davies - 'Cash for Innovators, Britain's best kept secret'
13:00 – Q&A and discussion13:20 – breakout rooms networking (1 minute pitch & chat)
14:00 – close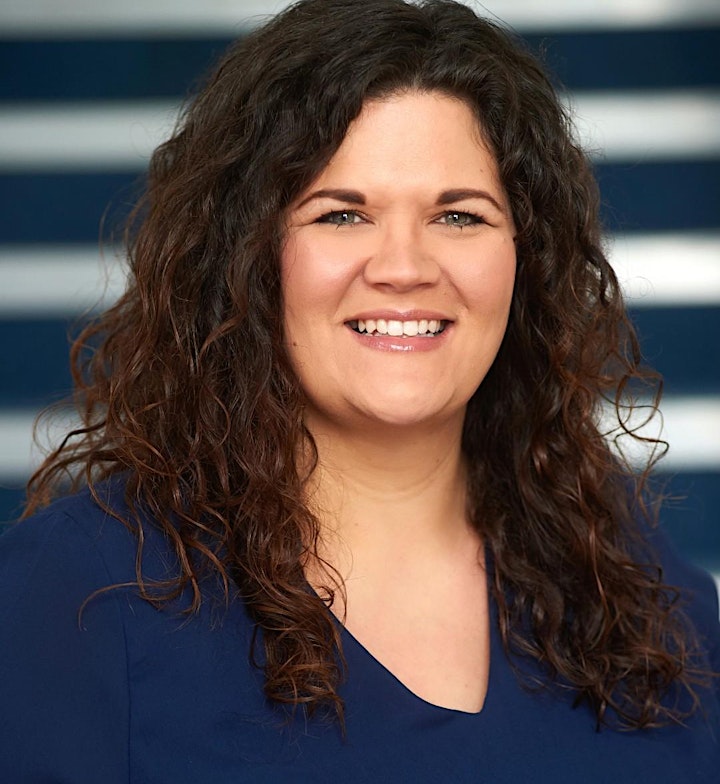 Brady Davies Bio
Brady has a BA (Hons) in Business Administration and French from the University of Bradford, and began her career in the recruitment sector in London.She is currently the Managing Director for EY Incentives Limited and leads the EY Breakthrough Incentives team in Kent.Forming part of the original Breakthrough Funding team back in 2015 as Managing Director, Brady has over 5 year's experience within R&D sector, helping to champion innovative small business owners. Having had extensive experience within each segment to the R&D process, Brady has a wealth of knowledge of this industry and its processes.She has developed and delivered the company's respected R&D tax relief and she has carried out training external programmes to accountants and finance managers across the country and is the liaison point for our accountancy partners. Brady is passionate about actively developing a family friendly workplace culture, and encourages growth and progression for all employees within the business, always putting people at the heart of strategic decisions. Check out Brady's LinkedIn - https://www.linkedin.com/in/brady-last-davies/
Company profile
The EY Breakthrough Incentives team work with SMEs that are innovating within their sector to claim back R&D Tax Relief.They have filed over 1500 claims to date and have claimed back millions of pounds for small business owners. Winner of the Tolley's Best UK Independent Tax Consultancy Firm 2019 as Breakthrough Funding; the company knows a thing or two about helping businesses gain access to this much-needed government funded tax relief.The EY Breakthrough Incentives team is a sub service line of EY's National Incentive team which enables the ability to maintain its dedication to the SME market, whilst benefitting from the credibility and safeguarding that comes from being part of the Big Four.
Date and Time
Location
Refund Policy
Contact the organiser to request a refund.
Eventbrite's fee is nonrefundable.