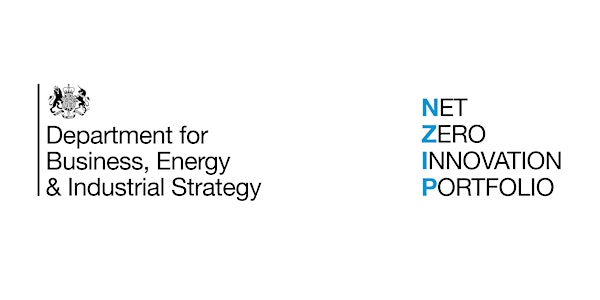 Interoperable Demand Side Response Programme - Information Event
Join this BEIS information event to hear more about the Flexibility Innovation Programme: Interoperable Demand Side Response
About this event
The up to £65m Flexibility Innovation Programme seeks to enable large-scale widespread electricity system flexibility through smart, flexible, secure, and accessible technologies and markets. The programme is part of the Net Zero Innovation Portfolio.
The Interoperable Demand Side Response (IDSR) programme forms part of the Flexibility Innovation Programme and aims to support the development and demonstration of energy smart appliances for the delivery of interoperable demand side response.
The IDSR programme consists of three streams of work, to support the innovation, design, and demonstration of interoperable demand side response systems.
Stream 1 seeks to support interoperable demand side response to the Publicly Available Specification (PAS) 1878 and 1879
Stream 2 seeks to support interoperable demand side response via the GB smart metering system
Stream 3 seeks to support feasibility studies exploring interoperable energy management systems
All competition streams are now open to applicants.
Please join us at this information event to hear more about the programme. There will also be an opportunity to ask questions during and after the event. Slides presented will be made available on our webpage after the event. Please note a recording of this event will not be available post-event.
Information about the application process will be provided at the BEIS Flexibility Innovation Programme: How to Apply event. Please register separately here for that event.