Refund policy
Contact the organiser to request a refund.
Eventbrite's fee is nonrefundable.
Four poets impossible to translate. An two-part online workshop led by Cecilia Pavón.
About this event
If all poetry is about inventing a language within language, then the translation of a poem is always a reinvention and a creative misunderstanding. The four poets we will read and attempt to translate in this workshop take this principle to the extreme. Lucas Olarte (1992, Buenos Aires) is the son of Bolivian immigrants and addresses the heritage of Aymara and Quechua languages in his writing, Jacqueline Golbert (Buenos Aires, 1991) reinvents a kind of Argentine dialect inspired by the memory of her Sephardic Jewish grandmother who taught her Ladino as a child, Julián Mesa (Lanzarote, 1990) recorded and transcribed for years his rural working grandmother as a way of getting closer to the music of her words, and Perla Zúñiga (Madrid, 1996) aka JOVENDELAPERLA is an artist, poet and DJ whose artistic practice moves and materialises in a poetry that takes different forms such as: sculptures, installations, performances, poems or songs.
Starting with the impossibility of using dictionaries, algorithms or AI to translate these poems, we will listen to the authors talk about their practices and their particular use of Spanish, and then together try to translate each poem into English. The workshop aims to prompt discussions on the potential of translation as a form of art, friendship and knowledge. The presentations of each of the poets will be in English and the poems to be translated will be provided in advance so that each participant can prepare beforehand and then discuss the different possibilities for (mis)translation with the other participants. All levels of experience are welcome, knowledge of Spanish is not required.
The workshop will take place across two sessions a week apart, each session will involve a presentation by two poets and the collaborative translation of two poems.
Session 1: Sunday 19 June 2022
15.00-17.00 British Summer Time
10.00-12.00 EDT Eastern Daylight Time
16.00-18.00 CEST Central European Summer Time
11.00-13.00 ART Argentina Standard Time
Session 2: Sunday 26 June 2022
15.00-17.00 British Summer Time
10.00-12.00 EDT Eastern Daylight Time
16.00-18.00 CEST Central European Summer Time
11.00-13.00 ART Argentina Standard Time
Cecilia Pavón was born in Mendoza, Argentina, in 1973. She has a degree in Literary Theory from Universidad de Buenos Aires. In 1999 she founded the independent art space and small press Belleza y Felicidad. She has published more than ten books of poetry and short stories in Argentina, Mexico, Brasil, Chile and Uruguay. She has been translated into English: Little Joy (Semiotexte, 2021), A hotel with my name (Scrambler books, 2015), Liquorice candies (Scrambler books, 2016) and Belleza y Felicidad (Sand Paper Press, 2014). And into French Bombons à l'anis (Varichon & Cie., 2022). She runs Microcentro a nomadic space dedicated to poetry readings, that organises workshops and readings in different cities.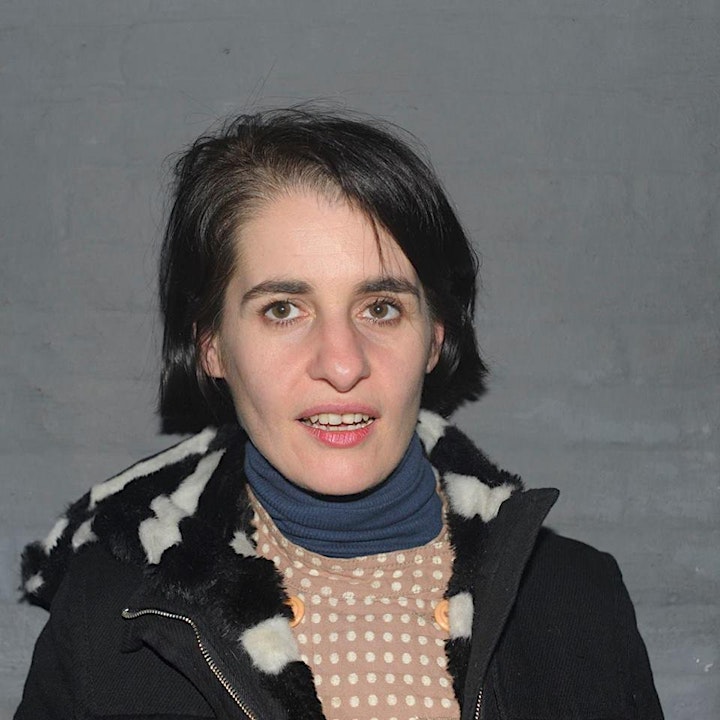 Julián Mesa Martín (Arrecife, Lanzarote, 1990) graduated in Drawing from the Polytechnic University of Valencia. He develops his artistic practice in visual arts and writing, influenced by queer and feminist postcolonial studies. He is currently writing his first collection of poems thanks to the 1st "Ana Santos Payán" Prize for Poetry Book Projects and takes care of two puppies among the grasses of the countryside in La Vegueta.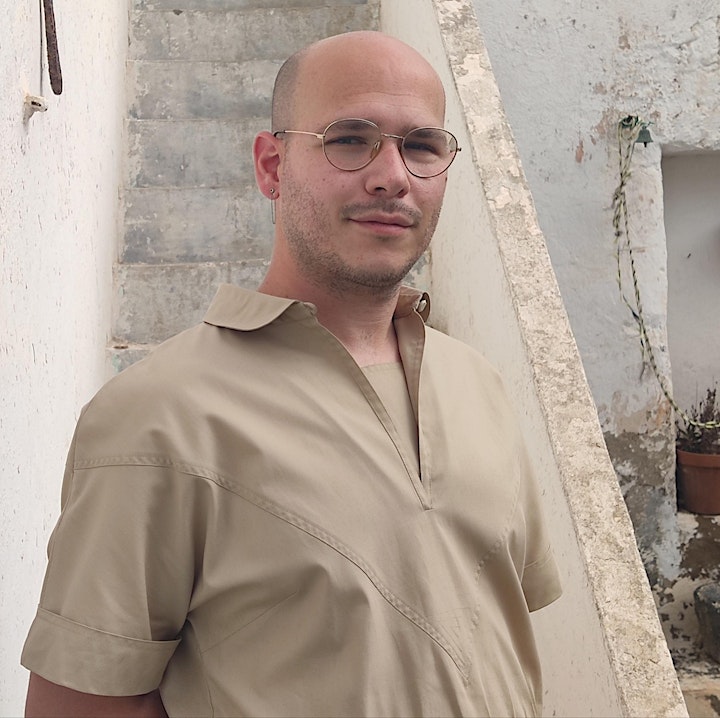 Perla Zúñiga (Madrid, 1996) is a poet, artist and DJ. In her work she explores language through different media such as poetry, music and performance. She co-directs the experimental electronic music group from Madrid CULPA and is the founder of the cycle of performative readings PoemRoom.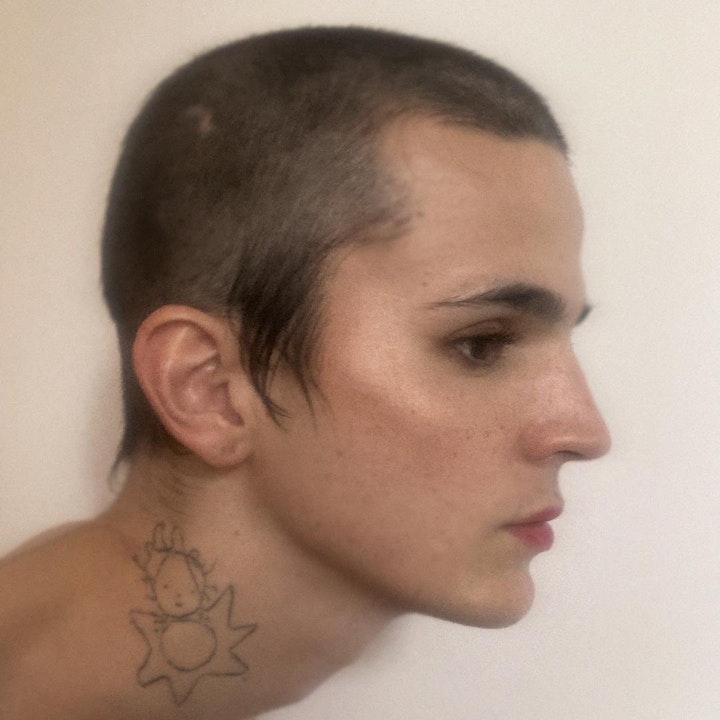 Jacqueline Golbert (Buenos Aires, 1989) writes poems, edits and has a bookstore. She occasionally paints and acts. She published several books of poetry and in 2022 her first novel El Cortijo will be published. She has taught creative writing workshops since 2018. She has been part of Socios Fundadores, an independent poetry press, publishing narrative and essays since 2016. Along with two friends, she runs the smallest bookstore in Buenos Aires: Liblrería La Sede.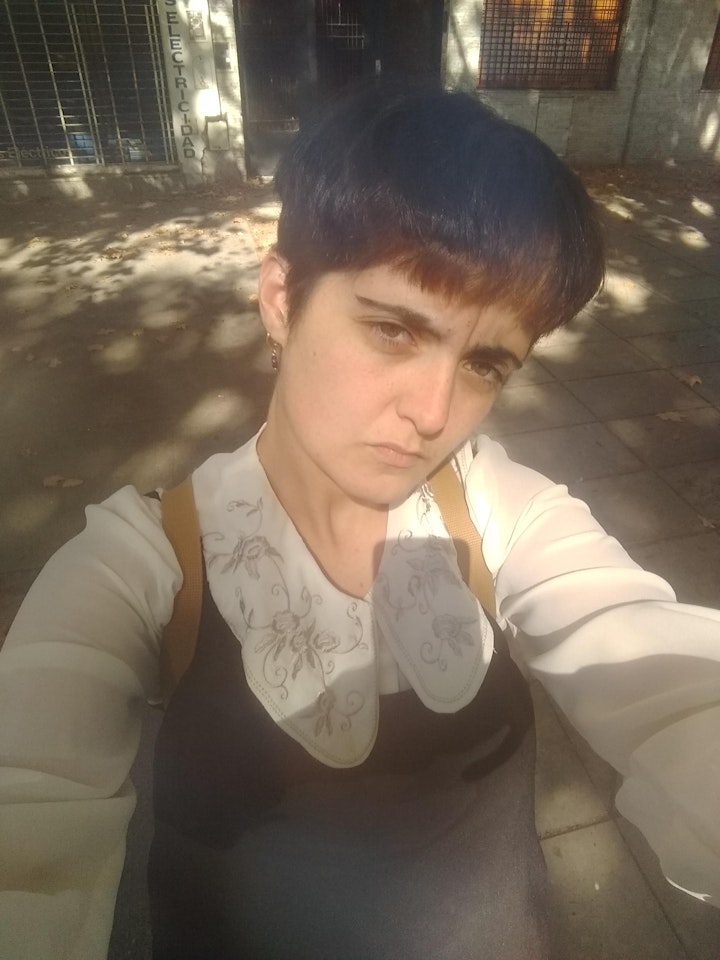 Lucas Olarte aka Luki was born in 1991in Buenos Aires, he is a poet, performer, audiovisual artist and owner with his boyfriend of the queer cultural bar PUTICLÚ.