Essential training for Trustees
About this event
Every Board or Management Committee Members/Trustees has a duty to ensure that good financial management is being carried out by their organisation. It is not just the responsibility of the Chair and the Treasurer – it is one of the central responsibilities of Trustees. Good financial management is the efficient and effective management of an organisation's resources (money, physical assets, people and intellectual property) in order to accomplish the organisation's objectives. The purpose of this workshop is to have a better understanding of the financial reporting information produced by the organisation.
Areas covered in the Session:
Legal obligations – what are the legal responsibilities of Board Members/Trustees in relation to Finance (financial management v financial responsibility
Statutory Accounts – what format do Statutory Accounts take; Financial Statements – Income & Expenditure, Balance Sheet; the link between the 2 main Statements; what to look out for in the main Statements and Supplementary Information
Management Accounts – Income & Expenditure, Cash Flow; the link between the 2 Statements; How to format Management Accounting information; what to look out for in the main Statements
Check out who can attend our sessions here
For enquires, contact the GCVS Sector Development Team: sectordev@gcvs.org.uk
This opportunity has been developed, planned and will be delivered in partnership with the city-wide Glasgow Capacity Building Group including Glasgow City Council, Volunteer Glasgow, CEIS, GCVS, Jobs & Business Glasgow and Glasgow Life.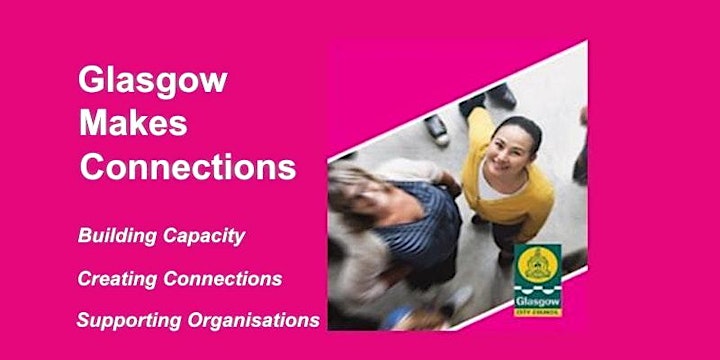 Organiser of Interpreting Financial Statements