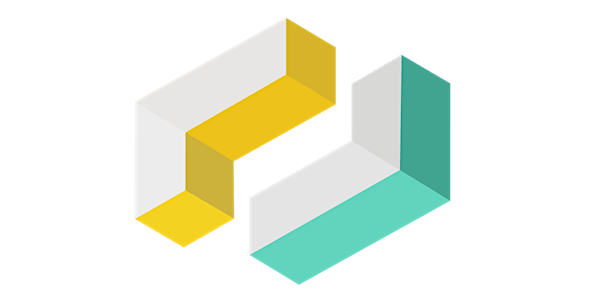 Intersections 2021: Soundstack - Audiovisual Point-clouds workshop
As part of Intersections 2021, Angela McArthur organises one of her Soundstack workshops focusing on spatial audio.
About this event
Session-A: Audiovisual Point-clouds workshop
The workshop Audiovisual Pointclouds will allow participants to make 3D scans of any objects to which they have access, using free software and their smartphones. They will then bring these objects into the games engine Unity, as photogrammetry data. Finally, they will be able to manipulate these data, in order to create fully three-dimensional digital artwork which can be taken in any number of creative directions.
You can either watch the session (passive participation) with an opportunity to ask questions, or get feedback from Kathrin as you go (active participation) by applying for a place. Places are limited and will require you to submit a Unity project to demonstrate your basic Unity skills. This Eventbrite ticket is for passive participation only, you can find out more about how to apply for active participation here.
Workshop Leader
Kathrin Hunze is a Media Artist and Artistic Researcher. She studied Sound Design and Communication Design at the Hamburg University of Applied Sciences,2016, is a graduate of the Art and Media degree program at the Berlin University of the Arts, 2019, and a distinguished graduate of the Art and Media program of the Berlin University of the Arts 2020. Resident at the Academy of Applied Arts Vienna, 2020 and the Institute for Electronic Music and Acoustics (IEM), 2019. Lecturer for Art and Media, Fashion Design and Computation & Design at the Berlin University of the Arts and for Computing and the Arts, at the Berlin School of Popular Arts. She lives and works in Berlin