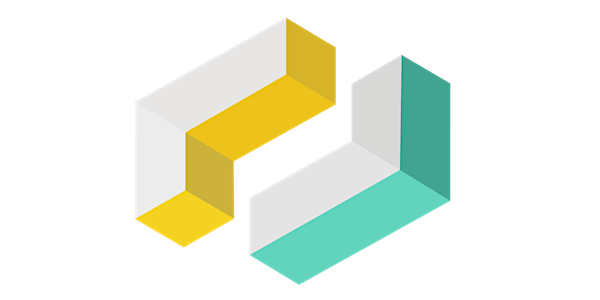 Intersections 2021: Soundstack - Spatial sound through the browser
A webinar about spatial audio in the browser organised by Angela McArthur. Soundstack is part of Intersections 2021.
About this event
Session-B: Spatial sound through the browser
The past year has necessitated new ways of working spatially, specifically through the browser. Yet this is a layer of additional practice and learning which can be an obstacle for the creative practitioner. What tools are available to overcome the limitations of defaulting to static binaural renders of spatial sound works? What ecosystems do these tools sit within, or integrate with? Where should we start, and what do we need to know (how much additional time do we need to invest in learning the technologies, can we integrate existing workflows, and what outputs are possible if we work through the browser)? These questions will be tackled during Soundstack's afternoon session.
The session will be divided into 3 parts. This ticket covers all parts of the session, but participants are free to only join for the parts that they are interested in.
Schedule
15:00 - 15:15h Introduction to the session
15:15 - 16:00h: Part 1
'In practice': case studies Assembly 2020 from Call & Response with Tommie Introna from Black Shuk using Google's Omnitone + Acoustic Atlas from Cobi van Tonder using Web Audio API)
16:00 - 16:30h: Part 2
'Ambisonics through the browser' IEM's HOAST + Leslie Gaston-Bird + Envelop's Earshot with Chris Willits & Roddy Lindsay
16:30 - 17:10h: Part 3
'Web Audio API' Queen Mary University of London's Josh Reiss with Nemisindo + Imperial College London's Lorenzo Picinali with Pluggy Project + High Fidelity's Philip Rosedale with Spatial Audio API + Leslie Gaston-Bird
17:10 - 17:15h Wrap up