Want to make sure you really stand out in a virtual interview? Make sure you get that job and join this webinar!
About this Event
This will be the new norm for a while so what do you need to do differently, how do you approach this format and most importantly, how do you nail the interview? This session will give you the tools to formulate your own answers and help you stand out from the crowd.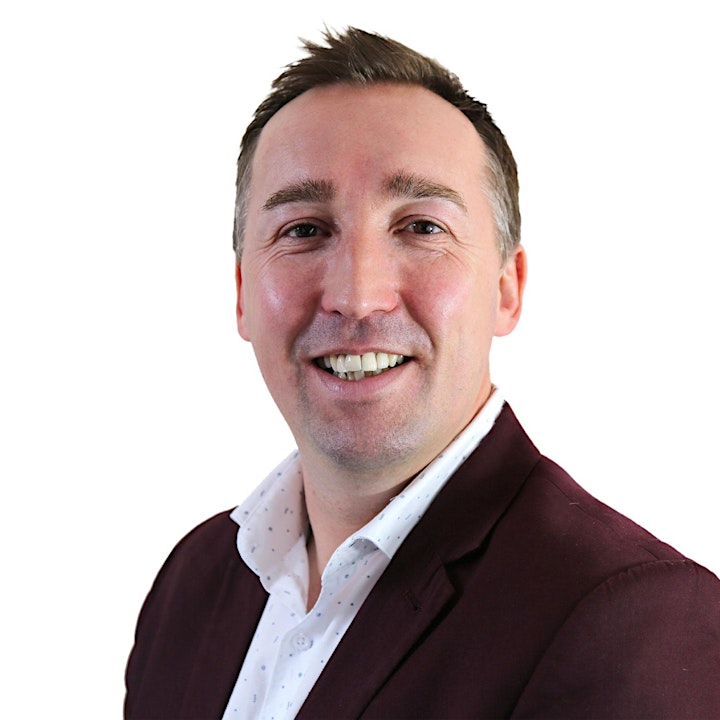 About Robert Kenward:
Robert has worked within the recruitment and events sector for over 17 years and explored the world of hiring from all angles – namely as a candidate, a client and a recruiter.
This has helped him gain some much-needed perspective when evaluating how to solve hiring challenges and after becoming increasingly frustrated with the usual transactional, cookie cutter approach to recruitment led him to set up an independent recruitment consultancy specialising in senior placements within the Live Events, MICE and Experiential sectors.He helps companies attract and RETAIN talent by matching people with people as well as skills with job descriptions and helps people find a role they never knew existed, which is the right fit for them long term based on bespoke analysis.
He does this by practising his Fitability® model and having an in-depth understanding of the events industry, having worked at a senior level within a full-service live events agency, a market leading global experiential agency and a large-scale global travel, meetings and events business for over 6 years as well as 9 years previous direct recruiting experience.