Description
Please Note: Tickets are priced per couple

Committed relationship
Committed relationship has never been an easy road, but it's one that very many people are still drawn to. Why? Well beyond the mysterious attraction for another that can unexpectedly overwhelm our defences, we've been told that it holds all the potential to fulfil our deepest yearnings for intimacy and trust with another. Is this just the stuff of romantic fiction, or can committed relationship really meet our expectations?
This is an inexpensive one-day event for couples with an interest in experiencing everything that relationship has to offer. We have created this introductory workshop, focusing on intimacy and committed relationship, with a view to developing the format for those who are interested to go on to exlpore the territory more deeply.
Why are we offering this workshop?
With 45 years of marriage under our belts, we've been enormously grateful for the inspiration, support and living example of others. We are now enthusiastic about inspiring more people to take the plunge into what has the potential to be one of life's most exciting, challenging and rewarding journeys.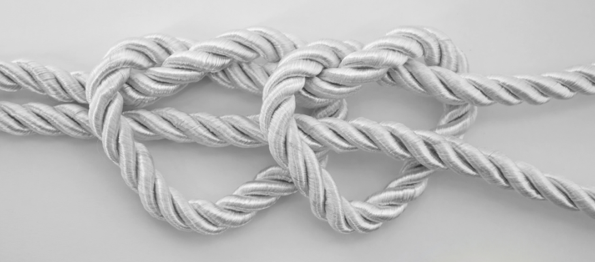 So if you're seriously interested in trust, intimacy, companionship, shared joy and love, then this could be the workshop for you. We plan to explore together the ways to overcome the obstacles to intimacy that expectations, gender stereotypes, lack of commitment and fear of vulnerability can create. We shall look at the unique potential for personal growth and transformation inherent in a deeply committed, long-term relationship.
Who is it for?
It's open to any couples interested in the subject regardless of how long they have been together. There will be a very limited number of places on this workshop (max 6 couples).
Robin & Nancy Daly