Description
Come and join colleagues for a friendly Branch event - FREE

"Into the light" spring talk by Rupert Little with drinks reception

'There are two kinds of light; the glow that illumines, and the glare that obscures.'
James Thurber

Light is what drives life. It's hard to imagine our world and life without it. The sensing of light by living things is almost universal. Travelling at 186,000 miles per second, light is the fastest phenomenon in the universe, but its effect on us and how we perceive the world we live in is subtle and complex.

This talk will look at light with a human touch, and examine how, perhaps, we react to buildings according to how they are lit, at levels both conscious and subconscious. No one should notice 'good' lighting, but conversely, 'bad' lighting is one of the first things you sense in any given space.
Rupert has spent his whole life messing about with lights, starting work on an assembly line for theatre lighting equipment at the age of 16 and moving through a career stretching from the opening of the Channel Tunnel to lighting Windsor Castle. Light is a subjective thing and this will be a personal journey, looking at both the science and the art of light. It won't offer a toolkit of how to light a building, but it might provoke some thoughts about how to go about it, and, as importantly, what to avoid in a discipline where the means of creating light are changing and evolving rapidly.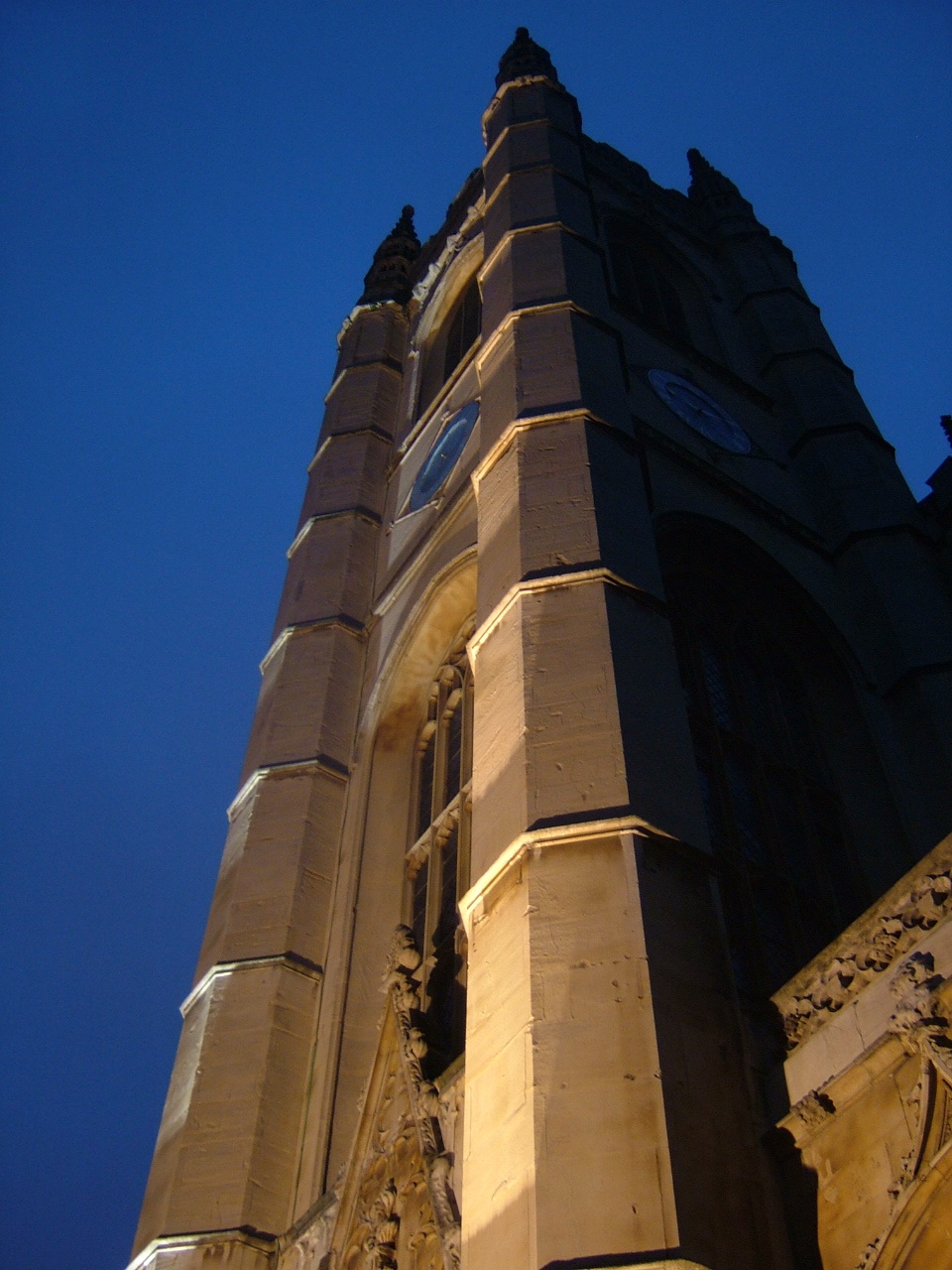 St Lukes Chelsea - Tower lighting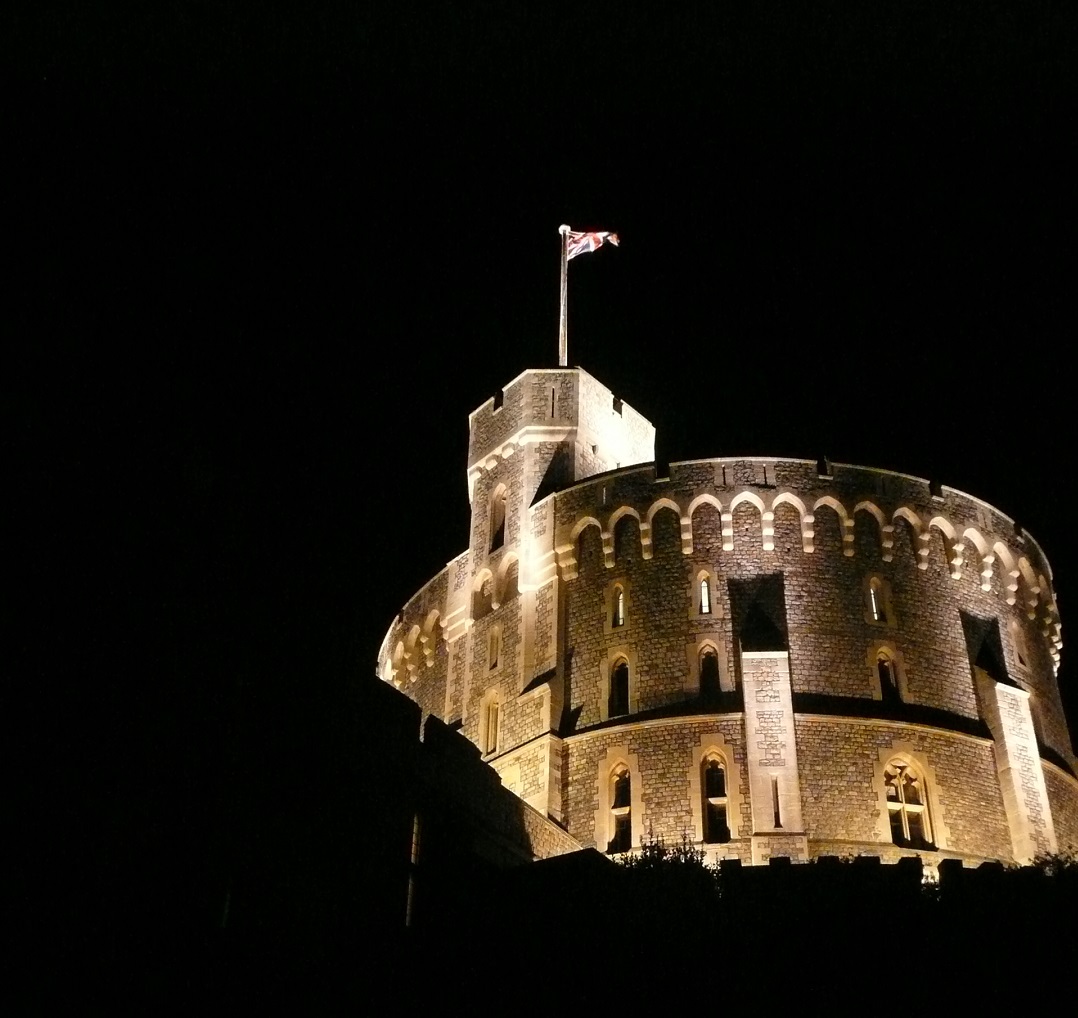 Windsor Castle - Tower lighting