Intro to Digital Security for NGOs and Journalists (Threat Modelling)
Rights & Security International present a free webinar for NGOs on digital security and online threat modelling
About this event
Rights and Security International is proud to present this free webinar for NGOs and journalists in East Africa and Central & South East Asia on digital security and online threat modelling. This webinar will help you to identify major risks to your personal security online and on your devices, and will help you strengthen your digital safety.
This training will take 60 minutes. We'll then have an optional 30-minute roundtable on your digital security concerns.
"Digital Security for NGOs & Journalists - Understanding the Threat" will explain how to identify risks to your personal digital security and how to start reducing those risks. We will cover:
Mapping the security risks (making a threat model)
Identifying the data you want to protect
Understanding how hostile actors could get your private information
Basic protection tools such as encryption, checking for suspicious logins, two-factor authentication, Tor and Virtual Private Networks (VPNs)
Understanding other basic ways to stay safe
The training is designed for beginners -- you do not need any special tech knowledge in advance.
Please request to register in advance for this webinar here: https://zoom.us/webinar/register/WN_lMpJ_S1IQi6tFwrlbd0bFQ
If your request to register is accepted, you will receive a confirmation email containing information about joining the webinar.
Participants will be encouraged to join the Rise Initiative, a global coalition of partners that promote human rights in the national security context. Rise members share knowledge and collaborate on creative cross border strategies to defend rights.
Rights & Security International respects the privacy of your personal information. If you request to register for this event, we may use the contact details you submit to contact you about this event as well as similar events hosted or co-hosted by RSI in future. Where appropriate, we may also contact you about joining the Rise Initiative. We will not use the contact details you submit for any other purpose. If you do not register for the event described in this invitation, we will not contact you about it in future. To discuss data protection matters with RSI, or to request to register for this event without consenting to the other communications described above, please email info@rightsandsecurity.org.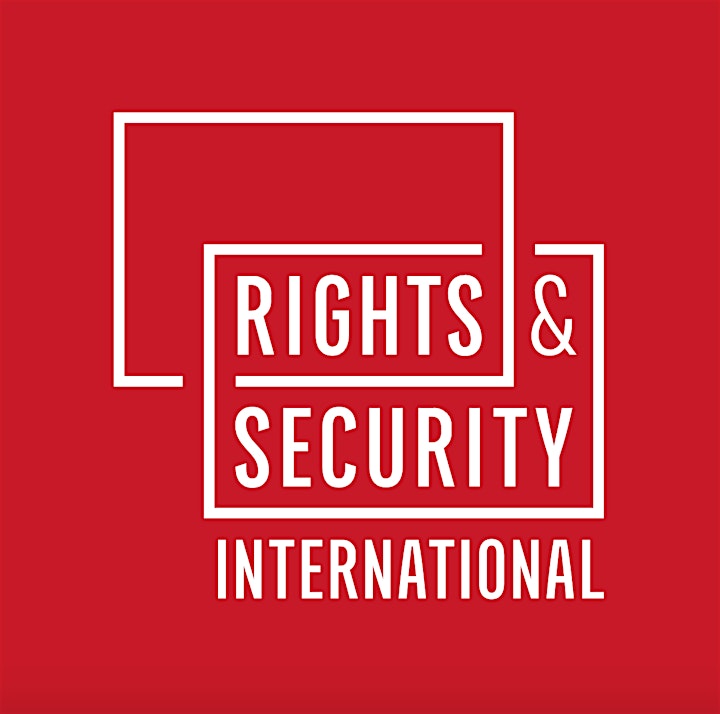 Organiser of Intro to Digital Security for NGOs and Journalists (Threat Modelling)