2 day training event for organisations in the Lisburn area (only) who work with children and / or families.
About this event
The terms trauma informed, trauma responsive, trauma sensitive and trauma / ACE aware are the buzz words of the moment. You may have heard them and been wondering whether you and your organisation should find out more, if it would be beneficial for you and those you support and serve and whether you might even be on this journey already without realising!
The Introduction to Trauma Informed Organisations training will take place on 18th and 19th Aug, both in person and via zoom. It will help you more fully understand what some of the above terms mean and, more importantly, what they don't mean. Completing this training will not mean you or your organisation is trauma informed. This is very much an introduction and we will be explaining how the journey to becoming more trauma informed and responsive is a long term one that requires awareness, commitment, change and reflection not only at an individual level, but at an organisational and system level across many aspects of practice , policy and environment.
Some of the language may seem complex. However, we believe that the key tenets of trauma informed and responsive practice can be summarised as good, authentic, reflective, value based practice delivered by individuals and organisations who care and value humanness, compassion and collaboration.
During the training we will consider:
• The journey from trauma sensitive and trauma aware, to trauma informed and trauma responsive.
• Becoming a more trauma informed and responsive organisation and why does this matter?
• Adversity and trauma and their potential impact on physical and emotional well-being across the lifespan.
• Where am I and where is my organisation on the journey to becoming trauma informed and responsive?
Please note that this training is for organisations in the Lisburn area only. If you are interested in taking part in this training you must be able to attend on both days.
This training is being delivered by Connected for Life on behalf of Early Intervention Lisburn and the Resurgam Trust as part of the Comic Relief , Connected Minds Mental Health and Well Being Project.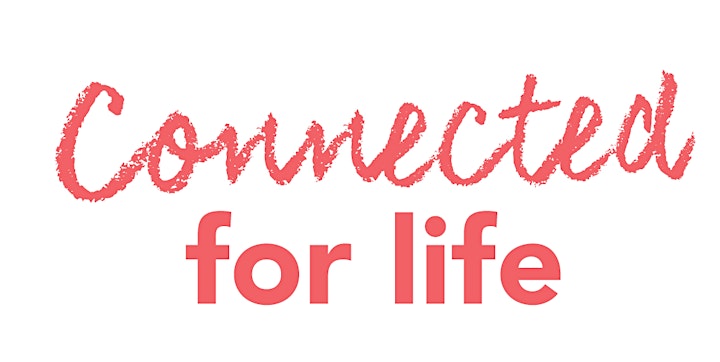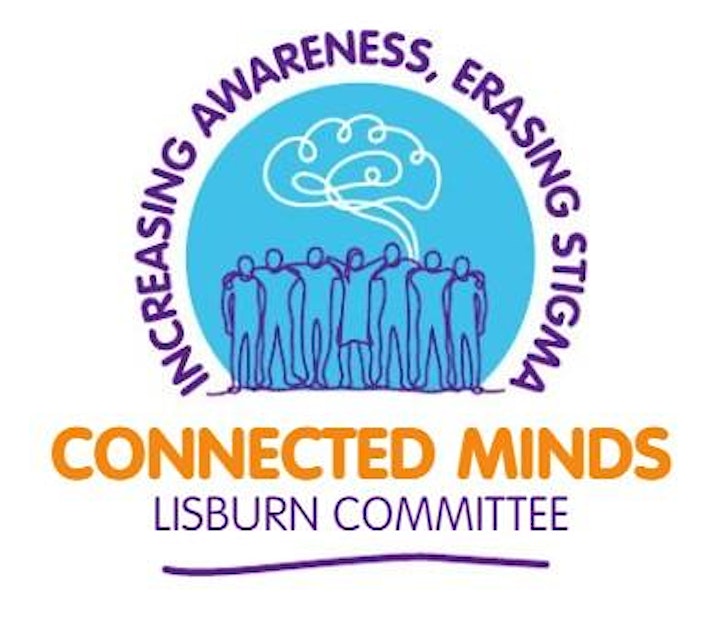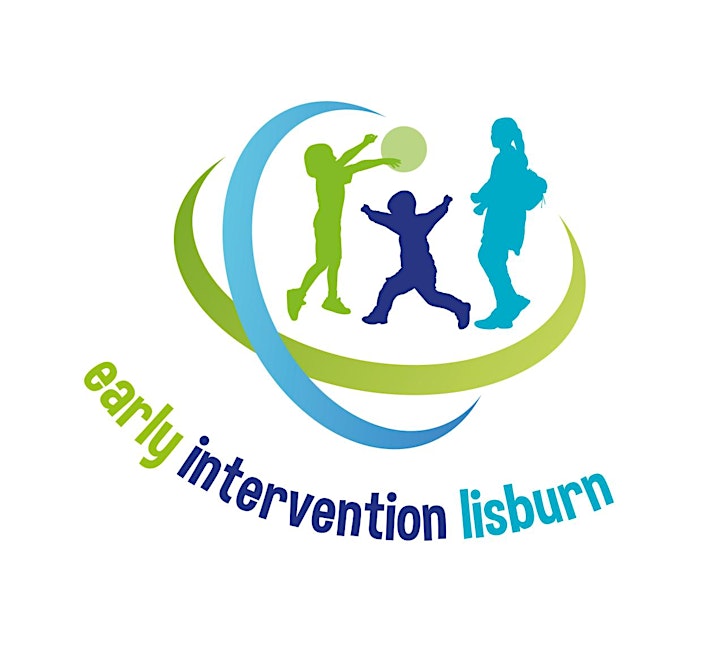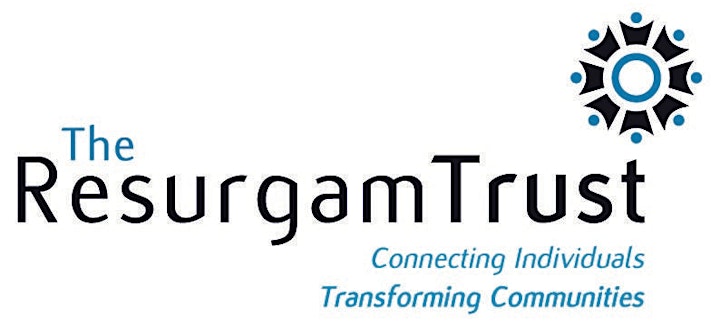 Organiser of Intro to Trauma Informed Organisations 2021