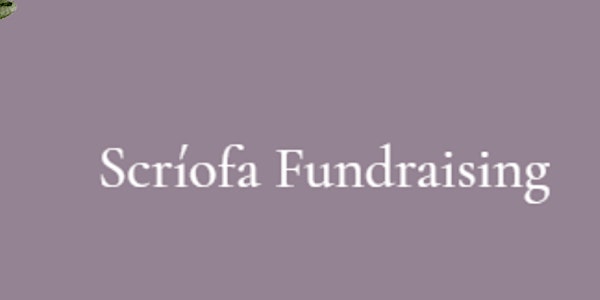 Intro to Trusts and Foundations for Small Charities
Free training for small charities in developing your fundraising from Trusts and Foundations.
About this event
Join Siubhán from Scríofa Fundraising for this free training for small charities. We'll cover:
where you can look for funding
how to identify the best fit funders for your charity
how to cut down on time during the trust application process
how to write strong application
how to increase the liklihood of receiving a second grant
This training is suitable for those new to fundraising from trusts and foundations, and those who have been raising money from trusts and foundations successful for a while, but might need a refresh!