About this Event
About UX Academy
UX Academy provides hands-on in person training in Central London designed to help you take the next step in your career no matter what level you're at. Offering Beginner UX, Product design and Conversational Design courses.
Find out about our upcoming courses at myuxacademy.com/courses
This taster session is for anyone looking to change career or add to their skills in order to make a move into UX Design and will include a combination of a presentation and a Q&A session at the end.
You'll gain insights from one of our course trainers who is also the UX Lead at Global media giant Conde Nast, where you can learn how design principles, processes, and techniques can provide better products and experiences for users.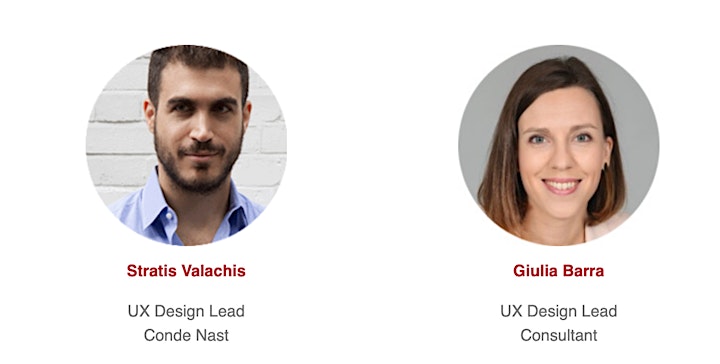 This presentation will cover:
• Paths into UX Design
• The user-centered design process
• Skills that are needed
• Salary and work expectations
• Goals and next steps on your journey
• Overview of UX Academy courses
Agenda:
18:00-19:00 – 1 hour – What is UX design and why you should care, Your journey into UX Design and Q&A
Please make sure you can take notes!
Full instructions to join WEBINAR will be emailed to you after sign-up.