Come and join our launch, and let us introduce you to like minded business people giving you the opportunity to grow you and your business.
About this event
Introbiz Sweden's goals are to work with people in businesses that are struggling, to deliver good influence talks, and training, link businesses with each other at a range of events, deliver business exhibitions, to deliver strategies and to listen to the members of the network to develop even further.
Experts agree that the most connected people are often the most successful. So why shouldn't you invest in your relationships, both professional and personal. Developing business relationships can pay you back in dividends throughout the course of your career. Networking will help you develop and improve your skill set, stay on top of the latest trends in your industry, keep a pulse on the job market, meet prospective mentors, partners, and clients, and gain access to the necessary resources that will foster your career development.
Development comes in many different forms and networking is key to those developments, so book your ticket now to become part of Sweden's future network.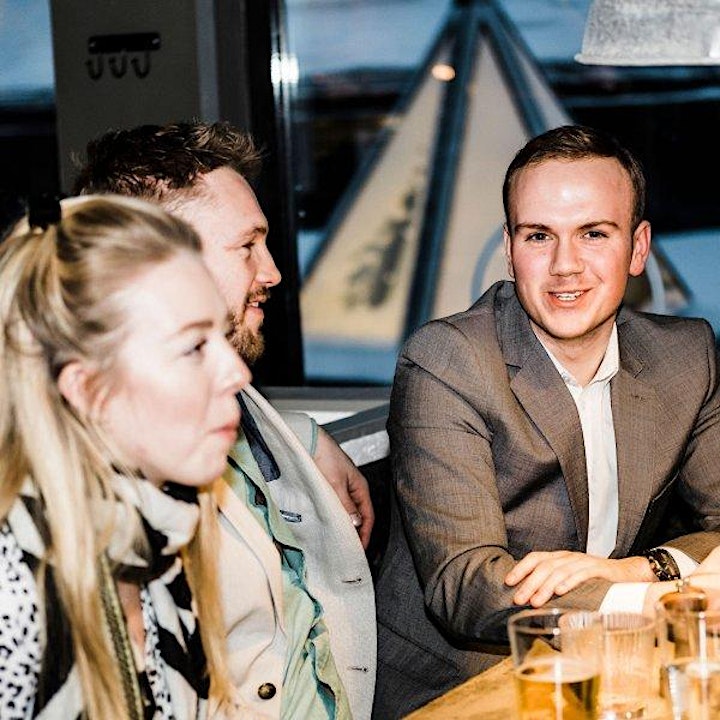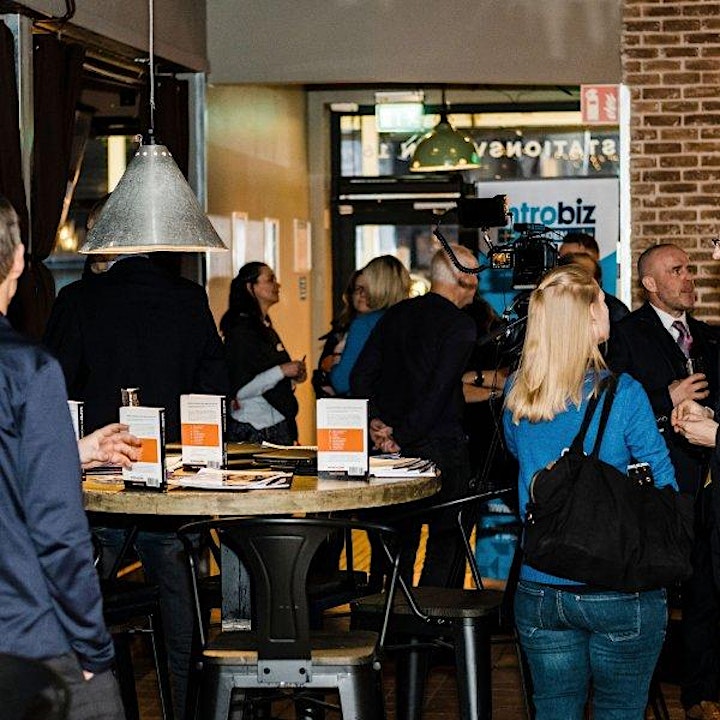 Adam Strong Bio
Adam is an Ultra High Achiever, Corporate Productivity Authority, Serial Entrepreneur,
International Speaker and Thought Leader. He currently runs 4 different businesses and
enjoys working with senior business leaders, decision makers, entrepreneurs and
medium sized companies. Adam is also a Former Elite Athlete that trained with
Olympic and World Champion Sir Mo Farah for 3 years. He takes the same skill-set that
he learned as an athlete to teach his clients on how to create high performance work
cultures through increased productivity and profitability. He is the author of two books
'Move it or lose it' and 'Fit body fit business'. Both written for business owners and
teams that want their businesses to excel and to accelerate faster, quicker and become
more focused. Teams can achieve their full potential by maximising health, performance
and productivity.
Adam is hugely passionate about helping employees in the workplace become more
engaged improving physical and mental wellbeing, achieving work/life balance and
developing natural leaders. He enjoys the challenges of being in business, strategic
innovation, ideologies and bringing them to market. Tying that with helping people he
believes is a great catalyst to creating results and success in life.
Adam is champion for supporting women, personal assistants and entrepreneurs and is
the Founder of 'The Association of Extraordinary Pas and became the 'Best Man' for
supporting women in business 2016. He has been featured the front cover of 'Global
Man' magazine, BBC radio, the Huffington post and in People Management magazine
just to mention a few. And has shared the stage with celebrities such as John Travolta,
Vanilla Ice, Calvin Klein, 50 cent and Dr Nido Qubein. Adam graduated at the University
of Surrey in the UK and has a bachelor's degree in Exercise Science.
Feel free to connect with him on social media.