Location
Mule
Folk at the Palm House
55-59 Palmerston Road
Harrow
HA3 7RR
United Kingdom
6pm, Tuesday 26th July, Mule
About this event
The Palm House recently had the pleasure of hosting the 50th Birthday Celebrations for HAD - The Harrow Association of Disabled people, and we are so pleased to have some of the team join us to chat for this event.
Residents are invited to come and meet the HAD team and learn more about:
HAD Services - what HAD provide, who they help and how they can help.
Taster on learning to be a welfare benefits advisor
Volunteering opportunities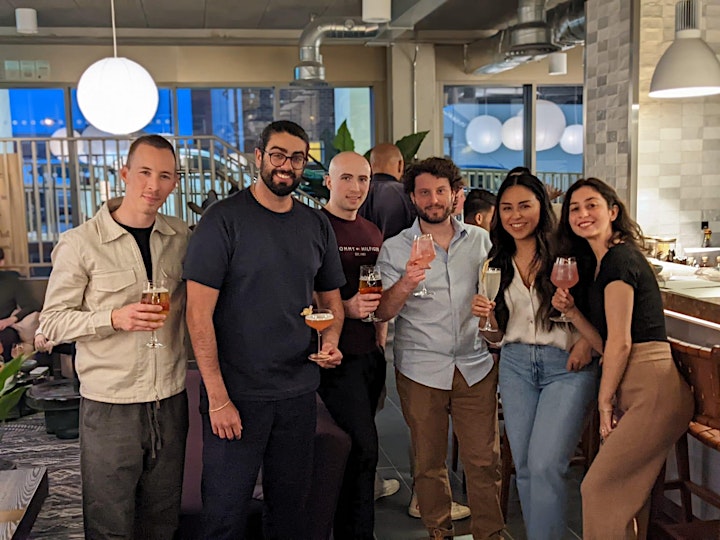 Residents' Events at Folk
Events at Folk are either 'RSVP' or 'Drop In'
For 'RSVP events', please RSVP to the event by registering for a ticket. If you can't make the event, please cancel your ticket so someone else can book in your place. You're always welcome to try and join us on the day, but the only way to guarantee a space is to book one.
For 'Drop In events' there is no need to RSVP in order to attend, however please RSVP if you wish to receive a reminder email in advance of the event.
Please note that to attend an event you must be a resident of Folk at the Palm House at the time of the event.
We'd love to hear your thoughts on our events, and tell you how you can get involved in our programme - please email any comments and feedback to folk@the-palmhouse.com