Description
Join us and representatives of Dynaudio as we introduce you to the Evoke and Confidence ranges of loudspeaker.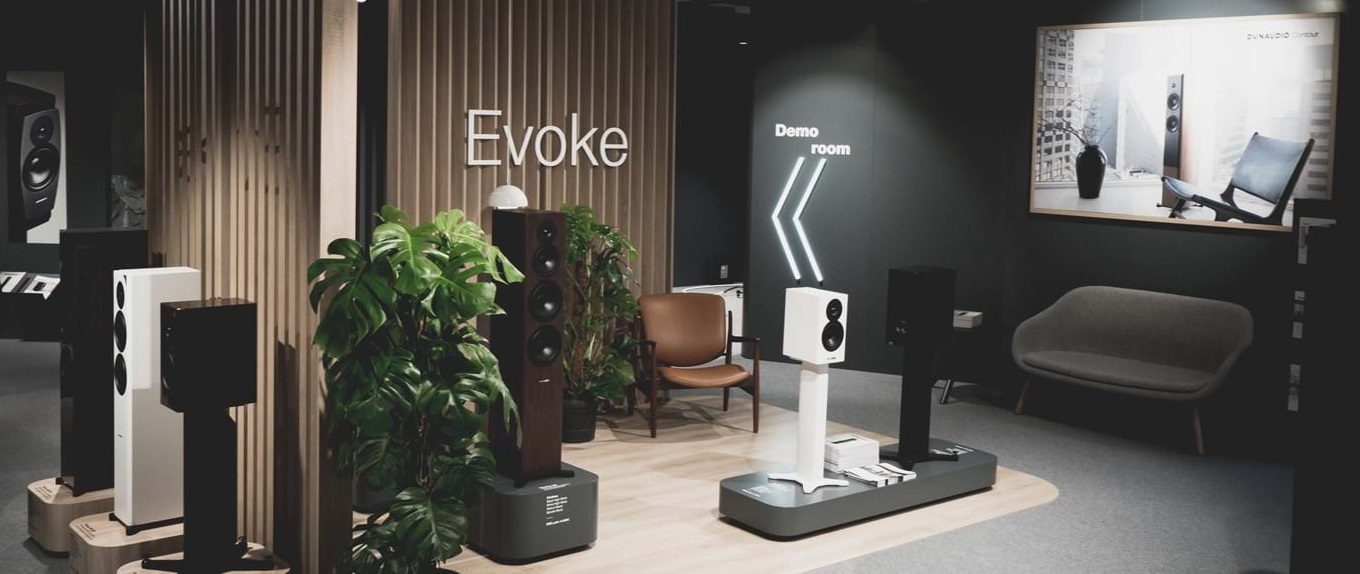 Evoke is for you. It's for living rooms. Listening rooms. Even bedrooms. It's serious hi-fi, everywhere. This brand-new speaker range takes advanced technology directly from Dynaudio's top-of-the-range speakers – including finishes, driver technology and design. And that means each of the five Evoke models can vibe with you, grow with you, and stay with you – however you listen.
The all-new Confidence takes Dynaudio's most celebrated audio technologies to startling heights with new materials, techniques and technologies. Nothing compares to the satisfaction of knowing – for a fact – that something is as good as it gets. It's the best speaker range Dynaudio has ever produced, and it's packed with science specifically developed to honour art.
Feel free to drop in any time throughout the day, however there are set listening times, for which you can book a ticket.
1st demonstration – Friday 4th October at 2pm
2nd demonstration – Saturday 5th October at 10am
3rd demonstration – Saturday 5th October 2pm