An overview of an artist's experiences with the art world and help you think about art as a business.
About this Event
About this Event
This webinar is an introduction to a couple of webinars that I'll be offering through DesignWith. These webinars are aimed at artists, printmakers and anyone who is thinking about selling their creations. The host will be Alister Shapley, an independent design and printmaker. He will give an overview of his experiences with the art world and help you think about art as a business. He will also be briefing going over the topics that will be covered in more detail in two short courses through DesignWith. Hopefully, by the end of this, you'll have another perspective on working as an artist.
Course content
Alister's journey in the arts industry
Tips and tricks: What you should know before attending an arts fair
Branding from artists' perspective: How to Branding / How to Analysis / How to have a Business strategy
Lessons learned from art fairs and exhibitions
Upcoming courses details
Q&A
Please be aware that the zoom link will be sent via the order confirmation email.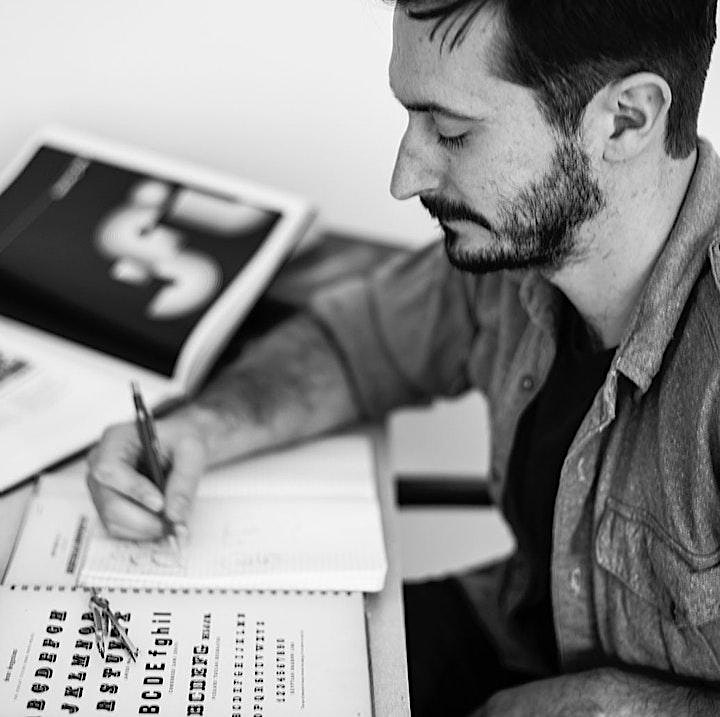 Alister Shapley:
Alister is an independent designer who works with brands to develop their visual language. He runs a little studio in North London called asdesign. He also works with a range of clients but mainly works within the built environment sector. He has helped a number of starter businesses with creating their brand to make sure it hits their target market, as well as with more established brands helping them develop their visual language.
About DesignWith:
DesignWith is a new community about Arts & Design online education.Live Webinar and 1-2-1 Personalised Course is our core. Our designers and creative people who have plenty of work experience are dedicated to helping you begin your academic and career life in the creative industry smoothly.
TheDots///LinkedIn///Instagram///Website///
Any questions? Reach out to DesignWith directly: designwithonline@gmail.com