Description
Join us for this free 60 minute seminar where professional photographer Tony Bowall will be sharing his insight and passion for this field, drawing on 30 years' experience in detail and floral work.
One of Tony's current projects has drawn him back to floral images, focusing on the theme of impermanence and change; the 'Transition' series depicts flowers usually dismissed as having passed their prime but still radiate their subtle innate beauty. He will explore how he goes about capturing images in the studio and out in the 'field', using some examples of his work to explain how the images were captured with just a few key pieces of equipment.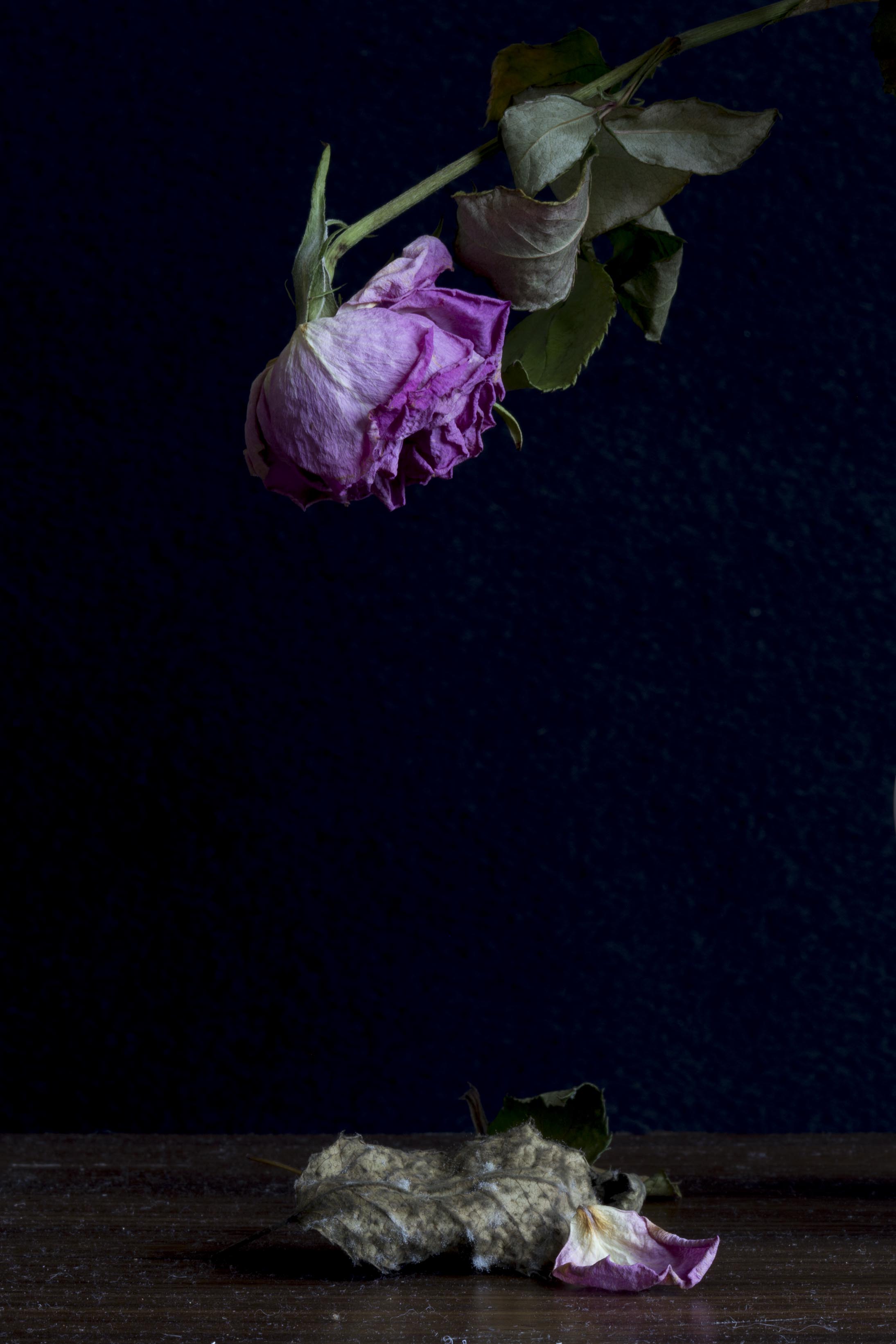 During the session there will be time for you to raise questions and observations to understand how you can achieve the images you aim for. There will be one to one time after the workshop to be able to go into more specific detail and find out more.
This event is part of the Park Cameras Imaging Festival. Learn more at www.parkcameras.com/imaging-festival.

About Tony Bowall FRPS:
Tony is a fine art photographer and tutor based in Hove and has been taking his photography seriously since 1982 when he bought his first Olympus OM1 film camera. He learned photographic printing in London's East End. As a full-time photographer, he has a number of permanent exhibitions locally. From 2005 he has exhibited in Brighton and Hove Open Houses as part of the Brighton Festival.
Tony holds the Fellowship of the Royal Photographic Society - the Society's highest accolade, and has been awarded two medals by the London Salon of Photography for photographs of Brighton and Hove!
Apart from his Brighton and Hove imagery for which he is well known, he has a varied portfolio, which includes minimalist Sussex and Greek Island scenes, meditative themes, and recent psychedelic images of well known landmarks. He also has a large portfolio of floral work.
Find out more at www.tonybowallphotography.com.