Introduction to Alpacas - Husbandry and Handling
About this event
This full day workshop is perfect for new and prospective owners. You will learn all you need to know to keep a healthy happy herd and how to be able to train them for walking on a head collar and to complete standard husbandry tasks.
There is a good mix of practically presented theory and hands on practice with the alpacas and the relaxed atmosphere allows for questions to be asked at throughout the day. Ongoing support is provided after the course.
Group size is small, just 5 students and the trainer. Refreshments are provided throughout the day, including a hot lunch. COVID safe precautions are in place throughout the day.
Please contact Kate if you have any questions.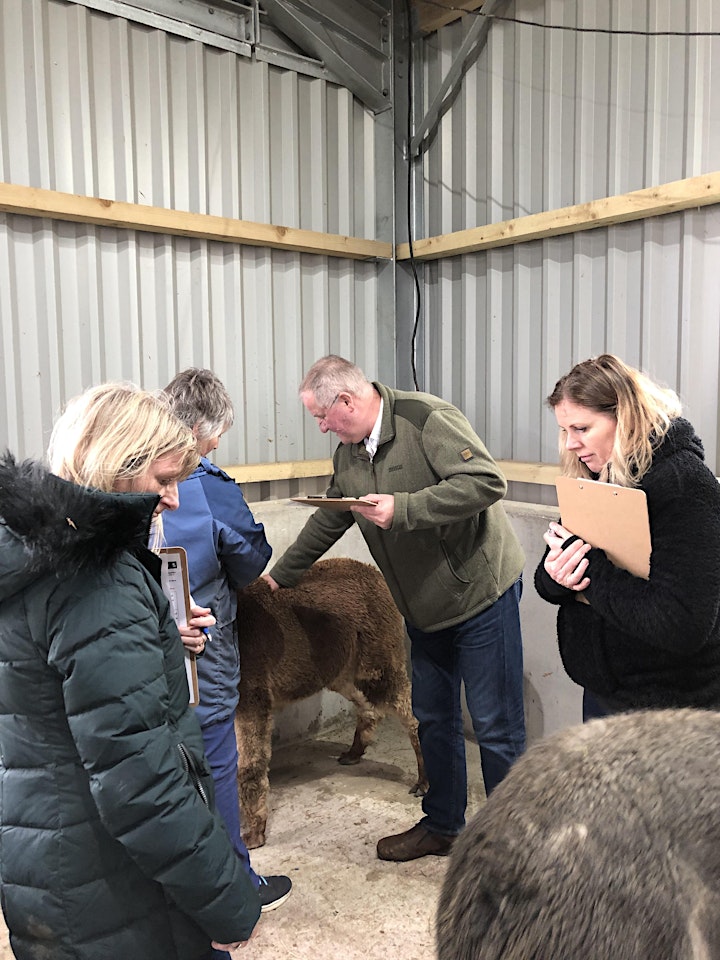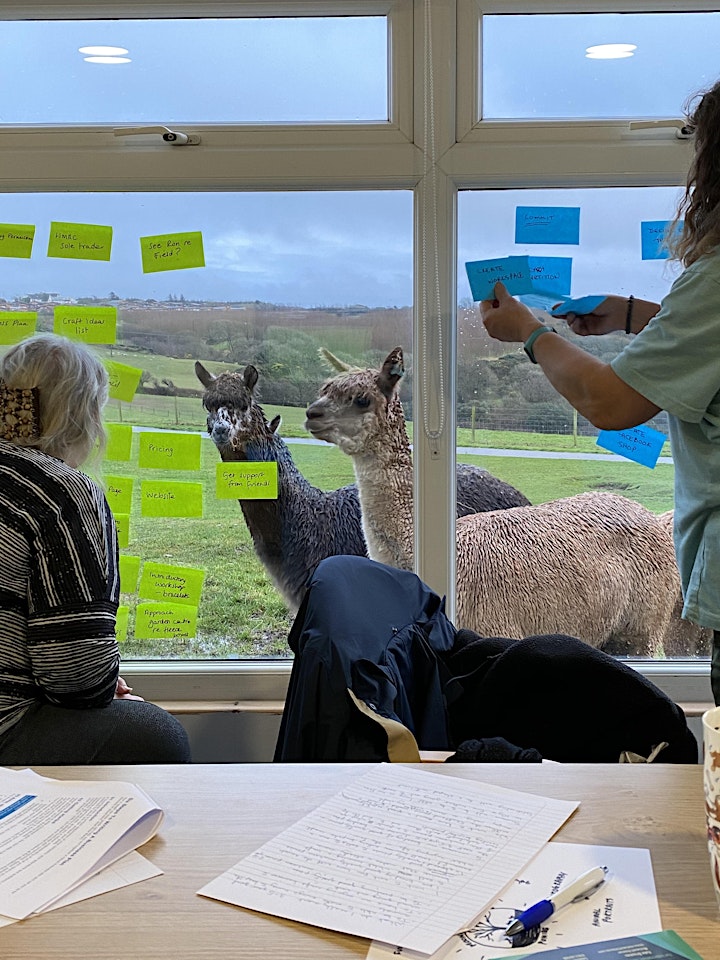 Organizer of Introduction to Alpacas - Husbandry and Handling