A 90-minute information session for employers who want to understand more about this route and how apprenticeships work.
About this event
Apprenticeships, a tool to develop much-needed occupational competence, can play a vital role in widening entry routes into the creative and cultural sector thus diversifying its workforce.
There are still myths and inaccuracies regarding apprenticeships, especially in sectors where they are relatively new. They may appear complex and daunting at first, but can be exceptionally rewarding and beneficial, for both employer and apprentice.
This is an information session for employers who want to understand more about apprenticeships and how they work. It will give you a solid foundation to understanding apprenticeships, with practical steps to introducing them to your organisation. It will cover:
The basics of what an apprenticeship is, who they are for, and how they are delivered
Why apprenticeships are important
Understanding and working with Apprenticeship Frameworks
This session is part of our series of Fair Access Sector Support training which has been tailored specifically for Scotland's cultural sector, funded by Creative Scotland. It's designed for anyone considering working with apprentices and is accompanied by a Manager's Guide to Apprenticeships.
Duration: 90 minutes (including breaks)
Venue: This is an online training session hosted on Zoom, the link to join will be sent to you ahead of the event.
Tickets: This is a free event for employers working in the cultural sector in Scotland. Tickets must be booked through Eventbrite. If you are unable to attend the event, please de-register on Eventbrite or let us know via email so we can open your space up to another organisation as spaces are limited.
Accessibility: Live captions will be available on the day using Zoom's automatic live transcription. If you have any specific access requirements, please email info@ccskills.org.uk
About Creative & Cultural Skills
We are the UK-wide agency working to create a fair, skilled and accessible cultural sector by shaping skills, education and employment best practice. Visit ccskills.org.uk to find out more and follow us on Twitter for the latest news.
This training event has been supported by Creative Scotland and consequently is only available to organisations based in Scotland. Find out more about our Fair Access Sector Support programmes in England and Northern Ireland on our website. We are currently exploring funding options to make this available Wales.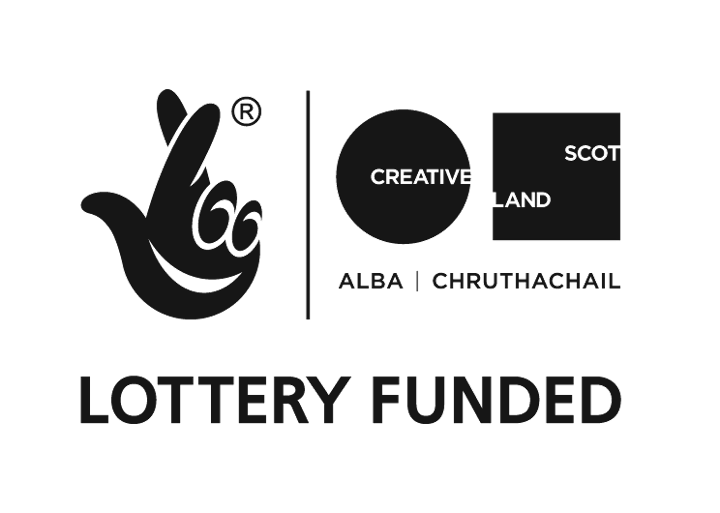 Organiser of Introduction to Apprenticeships