Description
Try your hand at coding with electronics
Learn all about the Arduino (a programmable circuit board and software) and how it can be used to build imaginative projects.
This workshop will start at the beginning, introducing the Arduino and explaining why it's such a big deal, walking you through the creation of many basic electronic projects and catapulting you into the world of making, prototyping and creative technology invention.
Over the years Arduino has been used to make all kinds of things, from tiny wearables to large-scale interactive installations. Here are a few of our favourites:
Versatile, beginner-friendly, and above all fun, this workshop will give you an insight into how to get started with your own excellent digital-physical projects!
The course fee covers the day's workshop tuition, as well as the cost of an ARDX Experimentation Kit from Oomlout (worth £62!), containing an Arduino Uno (Classic) and all the wires and electronic components (LEDs, sensors, motors, buttons) you need to carry on tinkering at home!
Who is this course for?
This is an entry-level workshop, for those new to electronics prototyping, writing software, and potentially both.
Basic computer skills (opening software, editing files and so on) are required, and some programming experience (e.g. Javascript or Python) would be useful but not essential.
Equipment you'll need
You will need a laptop running a recent version of an Arduino-compatible operating system such as Windows, Linux or Mac OS X. Make sure it's got a working USB port to connect and program the Arduino.
Lunch isn't provided on this course, but you're welcome to bring a packed lunch with you. Or try out one of the tasty and varied eateries on our doorstep.
What will you learn?
How to connect and configure an Arduino Uno, and upload programs to it
How to use a breadboard to prototype circuits, and interact with components through software
What different kinds of components exist and how to use them
How to communicate between an Arduino and your computer
How to expand your Arduino, and where to find devices, support, and inspiration for new projects
Your Tutor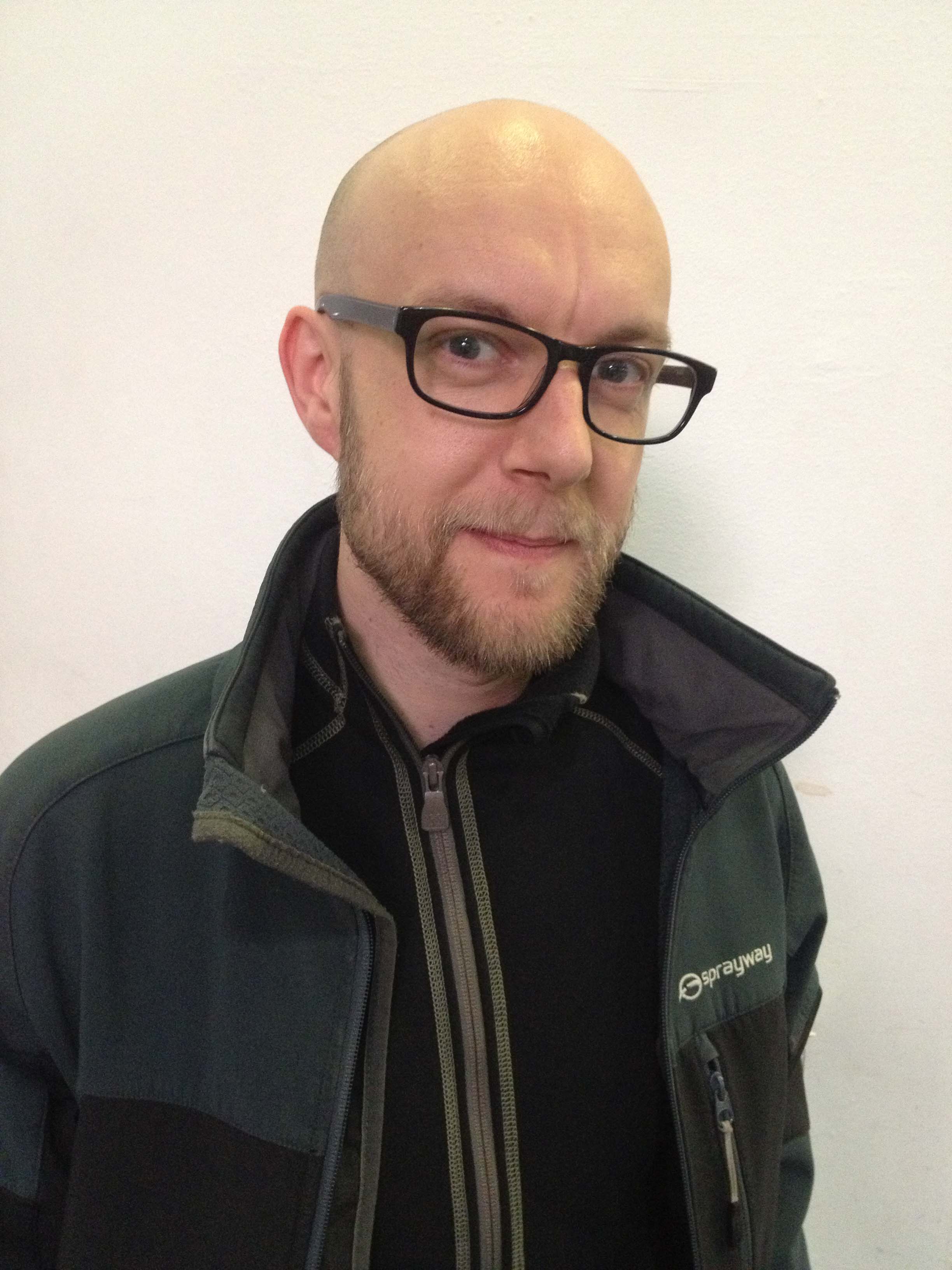 Kevin Ingham is a jack-of-all-trades technologist, having worked in higher education for over a decade in a myriad of disciplines; from electronic musician, to video editor, to creator of learning technology facilities, to passionate communicator and educator of all things new media. A lifelong maker of things and breaker of things (the best way to figure out how they work, right).
FAQs
Where is the MadFabLab?
MadFabLab is at PLANT NOMA. On arrival, just ask at the front desk if you need help finding it.
I have accessibility needs, what kind of physical access do you have?
PLANT and the MadFabLab have full accessibility. Please get in touch if you have any questions regarding the space.
What are my transport/parking options for getting to and from the event?
There are a number of options for getting to us by public transport. See below for all your options.
By tram
The nearest tram stop is Shudehill, on the Bury–Altrincham and Rochdale–East Didsbury lines. For other lines, Piccadilly Gardens is the closest and we are just 5 minutes walk away from here.
By bus
The nearest local bus station is Shudehill/Thomas Street, for visitors coming from North Manchester. For other local buses, Manchester Piccadilly Bus Station is located just 5 minutes walk away. The nearest national bus station is the Shudehill Bus Interchange, although Chorlton Street Bus Station is 20 minutes walk away.
By train
MadFabLab is less than 15 minutes walk away from Manchester Piccadilly station and across the road from Manchester Victoria train station.
By air
From Manchester International Airport, there is a train station at Terminal 2 with regular trains to Manchester Piccadilly Train station which take approximately 35 minutes. Alternatively, taxis are available outside all terminals and will take roughly 30 minutes on a good day, costing around £25.
By car
If you are driving to reach us, there is limited on-street parking in the area. Within a minutes walk of the building there is also Miller Street Car Park and Total Car Parks LTD.
By bike
We are currently looking into installing secure bike parking.
How can I contact the organiser with any questions?
Email us on fab@madlab.org.uk
Phone us on 0161 839 6324
What's the refund policy?
Please find MadLab's Cancellation Policy here.
This course needs a minimum of 10 people to run. Why not sign up and encourage a friend to come too?