Description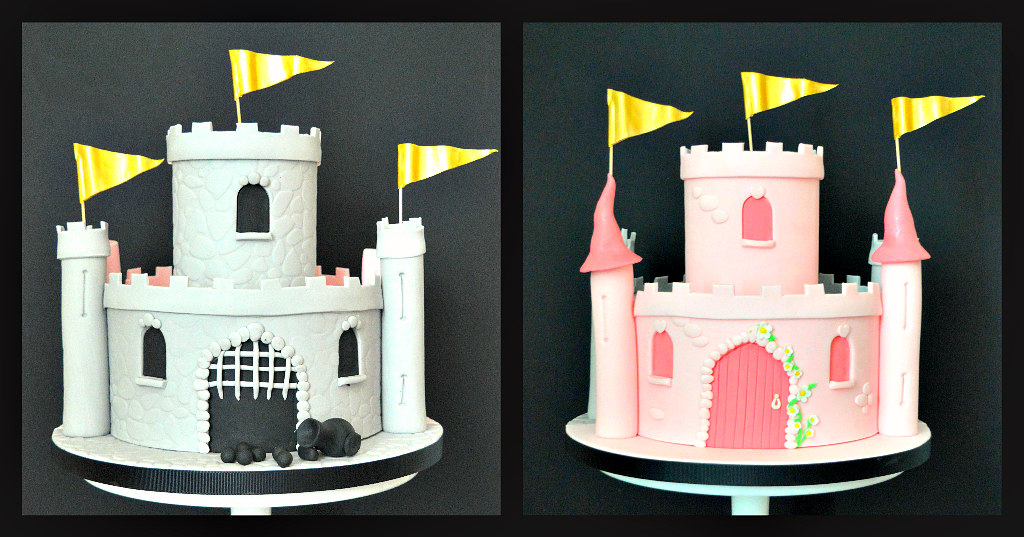 A thorough foundation course for large cake decorating with Anna Adams from Kintbury's The Kennet House Cake Company. Using this versatile, castle themed, birthday cake we will show you how to go from freshly baked cake to a stable and stunning masterpiece. Skills learnt in this class will allow to you to confidently approach any fondant covered cake design. We start right at the beginning with how to choose an appropriate recipe for a successful cake moving through all of the professional stages of preparing your cake for decorating. We will go on to the essentials of working with fondant to cover a cake – giving an overview of the main techniques and when to use them. Having covered your cakes we will work together to transform them into a design of your choosing. We've chosen a castle cake here since it includes a huge variety of useful techniques. We will demonstrate lots of ideas and you can choose which ones you want to try out to make your cake personal to you. As we work we will discuss different brands, equipment and tools that are on the market, and those that we recommend. We're packing a lot into a single day to ensure you get as much value as possible, but we promise lots of cake and coffee to keep your energy up! You will leave with a full set of notes, tips, tricks and suppliers; and, of course, your fabulous cake which you may find hard to cut into! We are passionate about cake and we look forward to sharing with you how easy it can be to create cakes that both look and taste amazing. This class is decorating-centred, but we will happily chat baking and answer any questions you can bring to us. No previous experience is required.
Techniques covered:
• Overview of baking sponges, tips and tricks
• Making buttercream & syrups
• 'Torting' a sponge cake (leveling and layering ready for filling)
• Trimming a cake ready for buttercream
• Crumb coats
• Covering cakes with fondant
• Dowelling a cake to support a second (or further) tier
• Colouring & working with different sugarpastes for a smooth, crack-free, covered cake
• Using decorating tools & which ones are worth investing in
• Multiple decorating techniques that can be re-used time and again
• Timetable for creating a large cake to fit normal life, including get ahead tips
Course includes:
• Arrive at 9.30am for tea and coffee and course introduction
• Preparing your cakes and boards with firm foundations
• Break for coffee/tea and, of course, cake
• Covering large cakes
• Break for a tapas style lunch
• Decorating details
• Course comes to a close at 4pm
To take away:
• All notes from the day, including recipes, tips and tricks.
• A beautiful, great tasting, celebration cake.
Spaces for this course are subject to minimum number of participants.