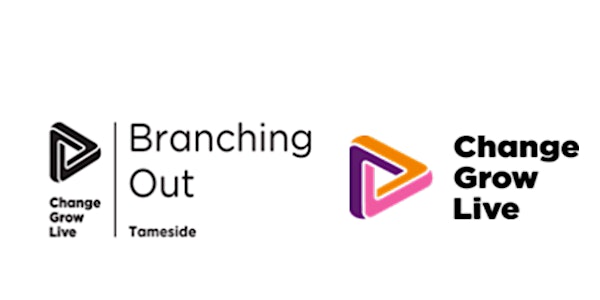 Introduction to Branching Out - Young Person's Drug and Alcohol Service
Overview of Branching Out Service and Support in Tameside
About this event
Branching Out is the Young Person's Drug and Alcohol Service for Tameside. We are offering regular, online briefing sessions giving an overview of the service and the support on offer to young people and families in Tameside.
This sessions is a one our briefing designed to give you an overview of:
the different types of support that is on offer in Tameside to young people and their families around substance misuse
overview of the different types of interventions we use with young people
comprehensive information about referral pathways
opportunity to ask any questions
This briefing is ideal for any new professionals working in Tameside, to improve their local service knowledge and could form part of any new staff inductions. It is also ideal for anyone that wants to learn more about the work that we undertake across Tameside.
The sessions are being offered online via Microsoft Teams and invitations to joint the event will be sent out upon booking confirmation.