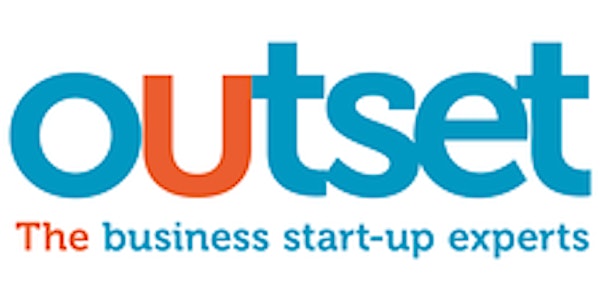 Introduction to Business Finance and Funding Webinar - (Foundation Module)
Foundation training to help you get to grips with your numbers and cashflow
About this event
*To qualify to take part in this workshop you need to live or run a business in Devon *
This informative workshop looks at the importance of implementing a Business Plan for your enterprise. Whether you are an entrepreneur getting ready to launch, a newly formed Business or an ambitious SME with Growth aspirations, this session will look how you an formulate a strategy for your business and looks in depth at all the different facts you will need to consider.
This workshop will also look at whether your startup idea is financially feasible or viable. Have you started your business but unsure if you have a strong financial foundation? Need information on funding options for your Business? Don't know where to start with costing your products or service? Need to create a cash flow? This workshop will start from scratch to give you the basics necessary to build a business or grow your existing enterprise.
These workshops are part of a series of free events designed to give a solid foundation when planning to start, develop, grow and maintain a successful business.
Please be advised that while the workshop is free of charge, we will ask you to fill in a registration form if you are not already a client of ours and session feedback form. Outset is a fully funded program, set up to support entrepreneurs and this paperwork enables us to track our progress, measure our impact and continue providing you free services.
Please note that your instructions for joining the Zoom workshop will be emailed to you nearer the date, but if you have not received these instructions by 24 hours before the start of the workshop, please check your junk mail folder. We also recommend that you set up a rule in your email to ensure that all emails from enterprisecoaching@outset.org go to your inbox rather than your junk folder.