Sales Have Ended
Registrations are closed
Please feel free to join the wait list for the event. Please use your NHS email addresses where possible, though not mandatory, as priority to release additional tickets may go to those that have registered with an NHS address.
Join this session where we will aim to increase awareness of SMD patients and the support available to meet their complex needs.
About this event
This event is planned because respondents to the Nottinghamshire Alliance Training Hub (NATH) Primary Care Training Needs Analysis 2021/22 suggested the topic as a local training need.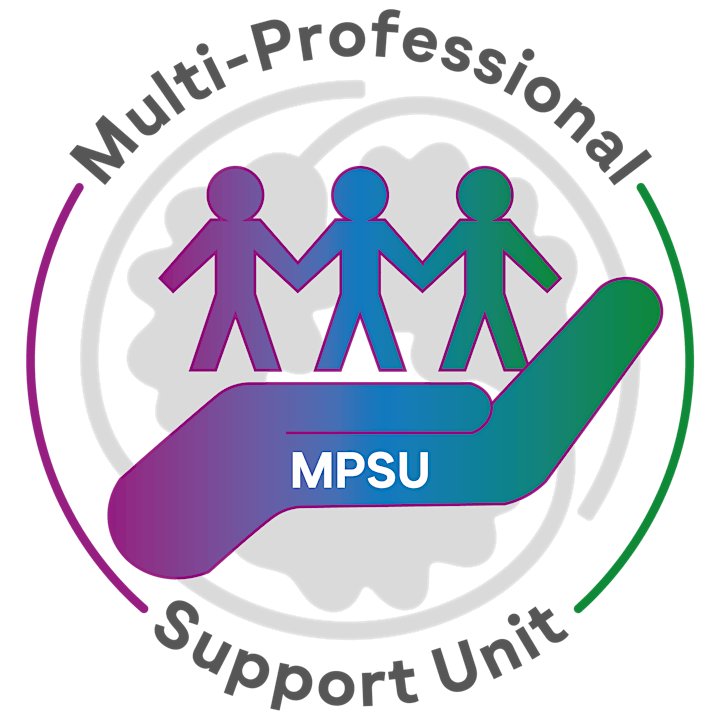 This is event is for staff working in Primary Care in Nottingham & Nottinghamshire
What is the Multi-Professional Support Unit?
The Nottinghamshire Alliance Training Hub (NATH) has established the Multi-Professional Support Unit (MPSU) to deliver education activity which supports the professional development of our increasing and diverse primary care workforce. The team organising the educational events is representative of the colleagues we serve.
Aim of this Event
This session aims to increase the primary care workforce's awareness of severe and multiple disadvantages (SMD) patients.
Target Audience
All primary care staff involved in looking after the SMD patient (SMD = Severe Multiple Disadvantage)
Agenda / Learning Outcomes
What does SMD stand for?
What is Changing Futures?
What other agencies and services are there to support SMD patients?
How can we as primary care workers support these patients?
Registration Deadline
14 June at 23.30
Please note we would like a variety of roles attending these sessions. Therefore, please await confirmation of acceptance of your place once your booking has been placed.
Please register with your nhs.net email where possible. If the event is oversubscribed, priority may be given to those who have registered with NHS addresses.
You will receive a certificate for your attendance. Please allow two weeks for this to be delivered to your inbox. We would advise checking your junk mail before contacting NATH for your certificate at alliance.hub1@nhs.net
Other Upcoming MPSU Training Events and Support Meetings
The NATH MPSU run a variety of educational events and support meetings for colleagues working in primary care in Nottingham and Nottinghamshire. This includes:
Clinical Supervision Training and Support Meetings
New Appraisers Training and Support Meetings
Foundation Leadership and Management Training
New to Practice Training
Integrated CPD Training
All upcoming event and support meeting dates will be advertised on the MPSU website.
Cancellation Policy
If you cancel with more than 5 working days' notice, there will be no charge. If you cancel within 5 working days and we cannot fill the space, then you/your organisation will still be charged. If you do not attend then you/your organisation will be charged.
If you are leaving your organisation or you have a member of staff due to leave and you/they are booked onto a chargeable course with us, it is the organisations responsibility to inform PCDC of this. This is to ensure that you/they are removed from any chargeable course with more than 5 working days before the event date and therefore will not incur any costs. If you/they are removed within 5 working days of the chargeable course then the cost of the place will be chargeable to the organisation.
There will be a photographer present at the event, should you not wish to be photographed please tick the opt out box on the booking page.
Those who do NOT want to be photographed are responsible for notifying the camera operator of their opt-out status.