Description
Introduction to Computer Game Development, an evening with Sally Blake (Formerly of Ubisoft & Team 17) and Troy Lonergan.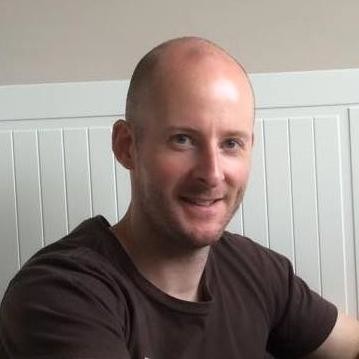 In this masterclass, we will hear from Troy Lonergan who will share his journey through the games industry. Starting as a tester on Playstation 1 games back in the year 2000, to becoming a mobile games design consultant. Troy will tell you how he got his second job in the industry and why it was perhaps more important than his first. With practical advice on how you can get those first, second or third jobs - and how to stay relevant in a fast moving industry. This will include mobile design practices and how to approach mobile developers at an entry level, to impress them and give yourself a better chance of securing the role you want.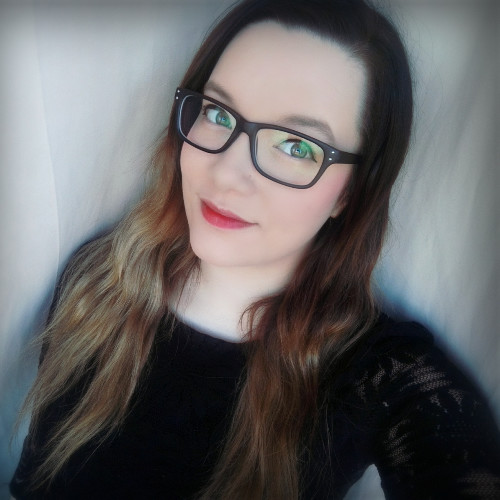 We will also be hearing from Sally Blake, who has six years experience in the AAA game industry, having shipped Just Dance, Watch Dogs and The Division with Ubisoft. She will be talking to us aqbout her experiences within the industry, including her route from QA to Production, and what anyone looking to break into the industry can do to get started.
Ladders is a free programme helping young people in the North East aged 17-24 with an interest in the creative and digital industries. Sound like you? Then you're in the right place.
Ladders: Enterprise Support Package
A series of Enterprise Support workshops and one to one support are available to all participants from the Creative Courses of Digital Media (Software Development), Film/TV/Animation and Music for those who wish to pursue perhaps a freelance career and/or develop a business idea.
The support package includes a series of key enterprise workshops covering a range of relevant business topics to guide and motivate individuals through the logistics of starting a business. Guest speakers will be introduced to their areas of specialism from accountants to young entrepreneurs, business coaches to branding specialists to give insight into self-employment and constructive advice.
In completing the Enterprise workshops participants will have a clearer understanding of the processes and skill sets required to start a business, with access to information regarding finance, funding streams, creating business plans and marketing and much more.
This programme is part-funded by England European Regional Development Fund as part of the European Structural and Investment Funds Growth Programme 2014-2020. Places at this event are FREE OF CHARGE for creative and digital SMEs from North East England, thanks to ERDF funding.*
*County Durham, Northumberland, Tyne & Wear