Description
Do you want to learn how to write marketing materials that win you business?
Join us at our copywriting workshop where you'll learn:

• How to discover your customers' deepest fears and desires so you can write copy that turns leads into sales.

• How to use words to persuade your audience that you're worthy of their loyalty and custom.

• How to use copywriting techniques and formulas that make your marketing sound like it was written by a pro.

This interactive workshop will help you become more intentional about your choice of words when writing your website, marketing emails, brochures, flyers, and more.

Bring a notepad or laptop. You'll want to take notes!
---
About InkHouse: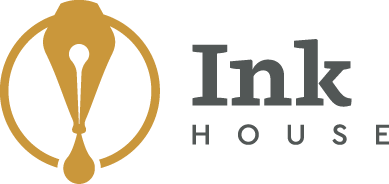 InkHouse is a creative copywriting agency that works with businesses and non-profits around the world, helping them to communicate who they are, what they do and why they do it, through expertly crafted copy.
Book your free place today.
---
As the event organiser, we use your data to record your registration for the event, send you emails relating to the event, for example; email reminder and to request feedback. We do not use your data for any other purpose.

If you have any questions regarding this event, please contact our Local Event Manager at lloydsmanchesterflagshipevents@lloydsbanking.com

Accessibility and Disability - We are happy to give you any extra support that would help to make things easier for you in order to attend our events, please contact us at lloydsmanchesterflagshipevents@lloydsbanking.com

Where attendees are under the age of 16 years old or are considered vulnerable adults they must be accompanied by responsible adults
Event Host: Ink House