Introduction to Cyber Security Leadership and Governance Workshop
Description
Our first event of 2019!
LESS THAN 24 HOURS TO GO
Introduction to Cyber Security Leadership and Governance
This workshop is based on our new online GCHQ Certified Training
Date: Friday 25th January
Time: 2pm - 5pm
Venue: Sussex Innovation Centre, Science Park Square, Brighton, BN19 SCE
Cost: FREE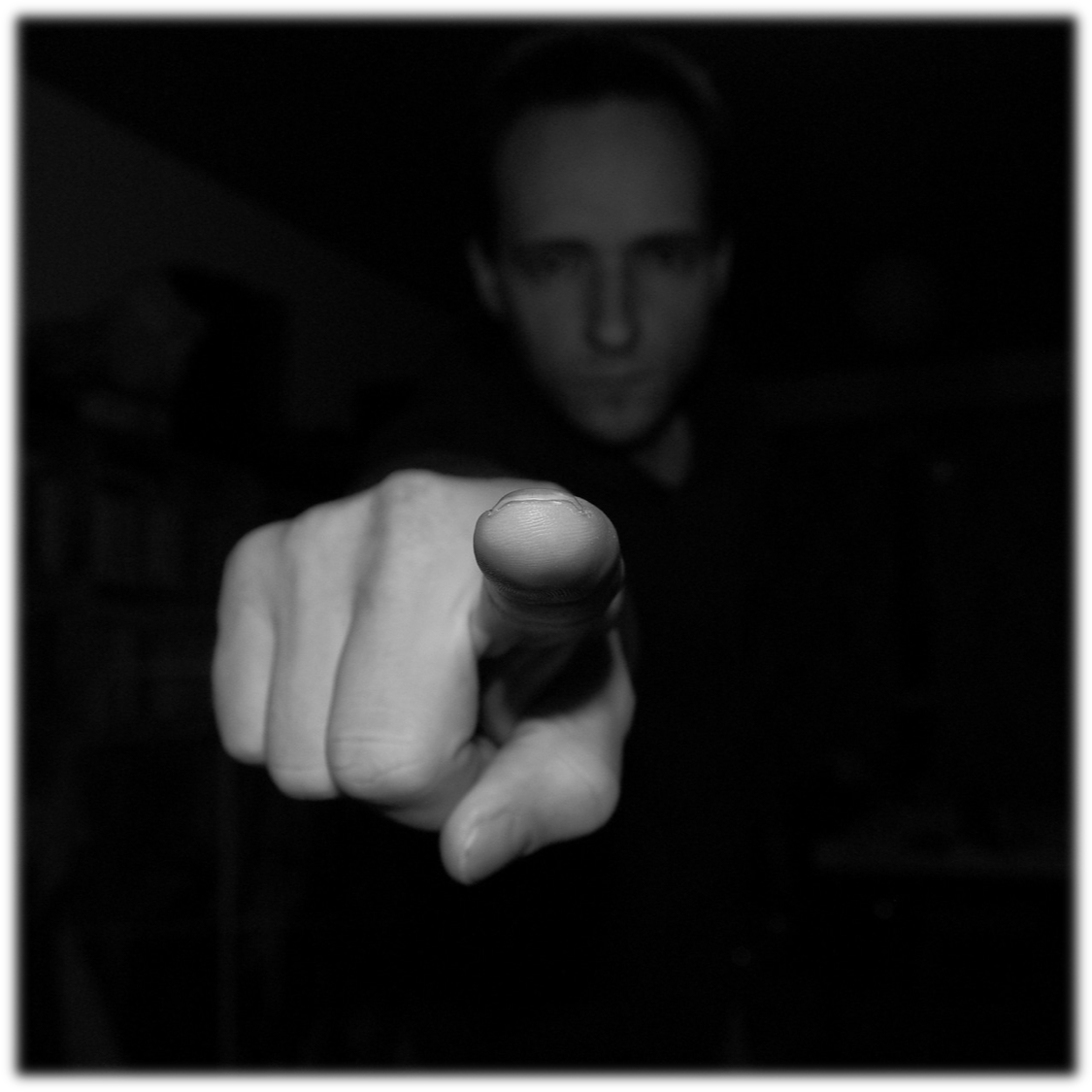 In the last few years there has been an exponential explosion of technical cyber security solutions. Combine that with recent legislation and regulation updates including GDPR and the NIS Directive, who is actually accountable and responsible for bad technical security procurement purchases and embarrassing high profile data breaches?
Effective governance structures are frequently neglected until a serious issue arises, for example, a data breach, an internal investigation, a formal complaint from a client or a visit from law enforcement. However, good governance is key to implementing and maintaining proportionate and effective cyber security and data protection controls.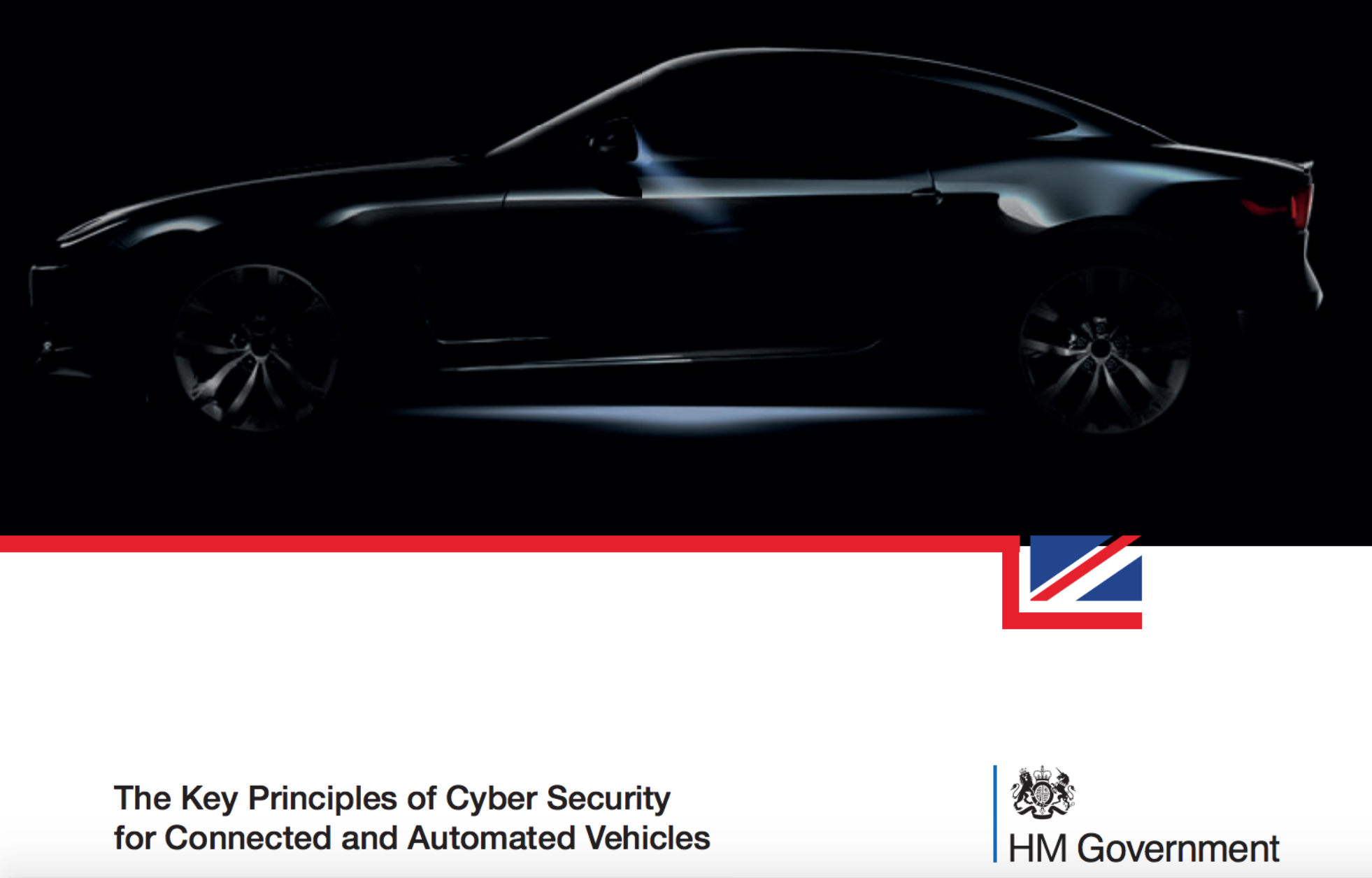 'Good Governance: Effective leadership is a critical component of good security and accountability.' Source: Cabinet Office's Security Policy Framework
GCHQ Certified Training: The UK Government has identified a significant shortage of skilled cyber security professionals and Government Communications Headquarters (GCHQ) is working with other government departments to address this issue.
"The head of the National Cyber Security Centre has said that a major cyber attack on the United Kingdom is a matter of 'when, not if'." Source: Ciaran Martin
Whether in our personal lives or at work, cyber security awareness is important for us all. The digital revolution presents huge advantages, but also brings new risks that we need to understand and tackle given our increasing dependence on cyberspace.
Samantha Sanderson
Director - Lockcode Cyber Security
Founder - South East Cyber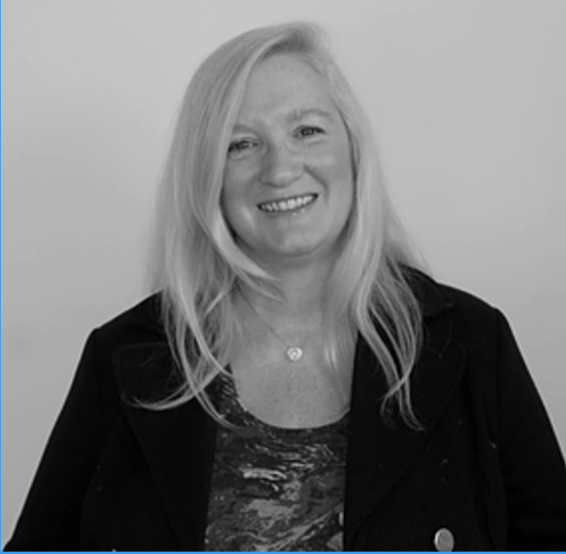 Sam is one of the few National Cyber Security Centre's Lead Security and Information Risk Advisors. She has almost 20 years' experience in Government information security and over 34 years' experience in technology and engineering.
Talal Rajab
techUK
Head of Programme - Cyber and National Security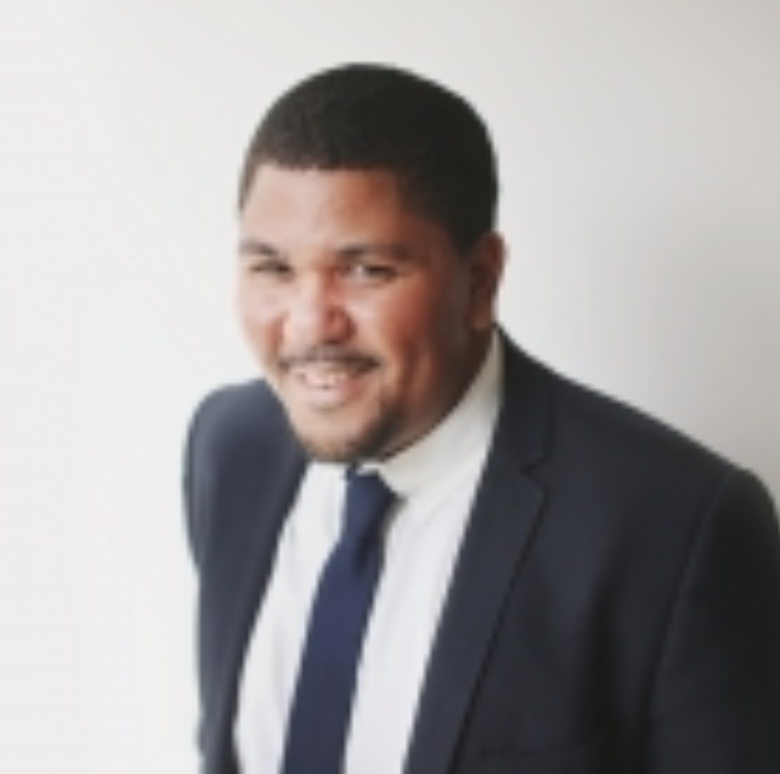 Talal is the Head of Programme for techUK's Cyber and National Security programmes.
Having originally joined techUK as Programme Manager, Talal manages strategic relationships between Government and industry members on cyber and national security related issues, in particular through the Cyber Growth Partnership. He also leads techUK's work on the Investigatory Powers Act and has led on a number of cyber security related research projects.