Introduction To Diversity & Inclusion You have probably noticed a profound shift in public awareness over recent times around EDI
About this event
Introduction To Diversity & Inclusion
You have probably noticed a profound shift in public awareness over recent times around equal opportunity for all. Legislation might demand it but many now expect rapid, substantial progress as well. Consequently, organisations must evolve to make this happen. Or risk rejection by employees and customers.
So, what makes a successful initiative? And why do many organisations find it a struggle once they begin? Over ninety minutes, Angella and Martin Hill-Wilson will share what they have learnt from researching, designing and bringing to life diversity and inclusion programmes.
This is a great opportunity to test your thinking and improve your plans. It will add value if you are still researching how to design your strategy. Or are now looking to strengthen an existing initiative.
Since this is live discussion, it also offers time to ask questions and learn from others.
Agenda
• Introduction to EDI (Equality-Diversity-Inclusion)
• Why is EDI important and who benefits?
• What are typical EDI aims and intended outcomes?
• Challenges and strategies for success. An overview of your likely journey.
• Where to start and how to evolve over time.
Join myself, Martin Hill Wilson (Brainfood Extra) and Angella Hill Wilson of Bridge House for one or, all of a series of events, helping business and leaders move the dial on EDI.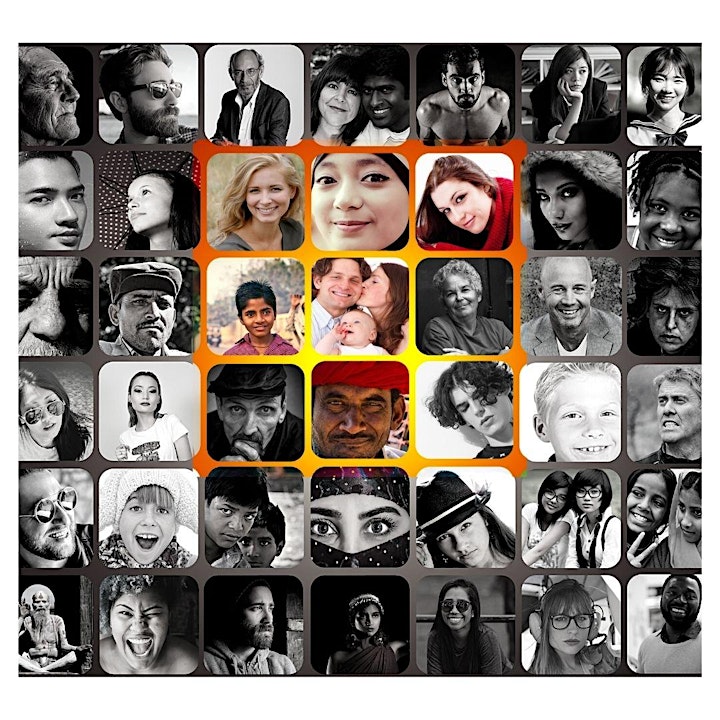 Organizer of Introduction to Diversity and Inclusion
All of our events will be designed and created by demand and requests from our consumer centric community; C-Suite Executives, Directors, CEO, COO's CCO's and HR Directors and will be offered as a platform for learning, an opportunity for collaboration, discussion and debate.
I help consumer centric and digitally led leaders, CEO's COO's CCO's and HR Directors to substantially improve their business by recruiting high performing leaders who stay with businesses for longer and are more successful, saving you time and money. Over 15 years experience successfully delivering management consultancy across talent acquisition, Executive Search and Selection recruitment solutions for Operations, Revenue, Customer and Digital.