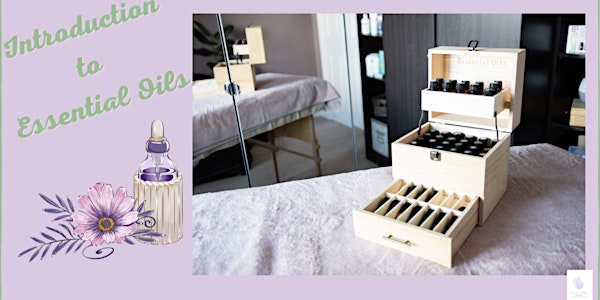 Introduction to Essential Oils
Join me to discover the powerful benefits of Essential oils - the aromatic gifts that nature has bestowed on us.
About this event
From the comfort of your own home, join me for an hour to delve deeper into the wonder that are Essential Oils.
You will gain a deeper understanding around what true essential oils are, why they work and how to easily, safely and effectively use them for mental, emotional and physical support.
I will share the quick and easy ways that we integrate these into our home to reduce toxins and synthetic products and as a simple intervention for everyday ailments, empowering you to be able to make informed decisions around the health and wellbeing of your family.
Secure your place by joining up today!