About this Event
This relaxed, hands-on workshop is suitable for complete beginners or for those with some knowledge of essential oils. We will show you how to use DoTERRA's top grade, pure essential oils to provide natural healthcare solutions for you and your loved ones. We will help you to make your own bespoke oil sample to take home. Healthy, oil-infused snacks provided.
Receive a free oil sample before the class: just send me a private message with your address and a health issue you would like help with and I will pop one in the post!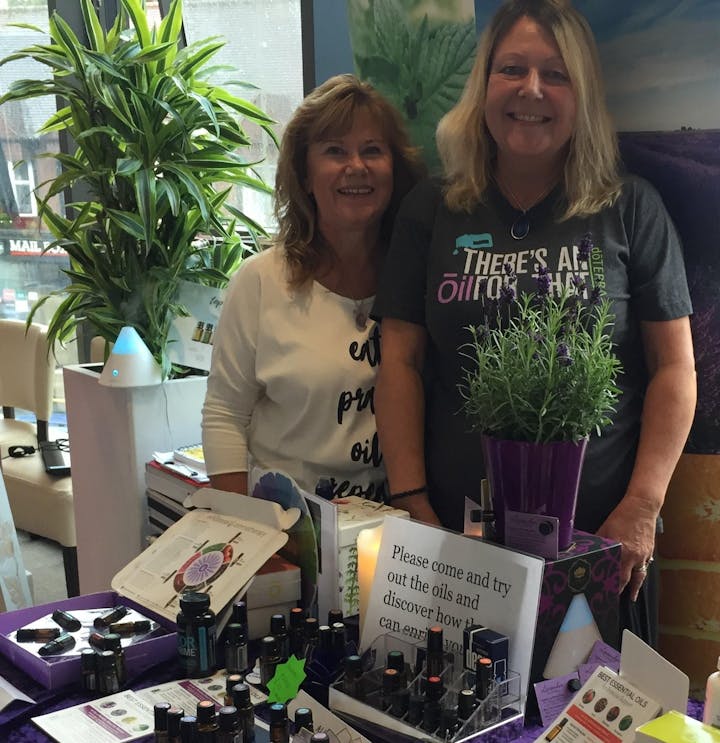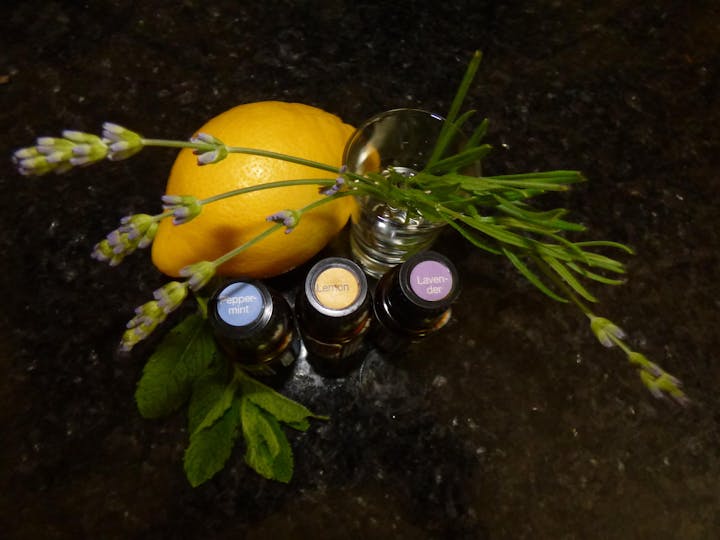 This powerful oil trio may help reduce the effects of seasonal threats. Make your own rollerball to take home.