About this Event
Facebook Ads made simple! This workshop is an introduction to using Facebook & Instagram Ads to grow your business and find new clients.
Have you dabbled with ads before but struggled to get them to work?
Do you rely on boosting posts?
Have you thought about trying Facebook Ads but found ads manager too overwhelming?
This workshop is for you if you'd like to learn the basics of how to run Facebook Ads that work for your business and feel confident that you are not throwing your money away and making the common mistakes.
On the day
An introduction to Facebook Ads, how and why they work
Why you should use Ads manager and not just 'Boost' posts
The key components of a high performing ad
Building audiences - some time to build an interest-based audience
Creating your first campaign - some time here to set up the campaign
You'll end the workshop with the confidence and the components needed to run a successful ad campaign.
The workshop is interactive and designed so you can set-up the backbone of your campaign as we go, so bring make sure you bring your laptop.
At the end of the workshop, I'll be available for 30 mins to have a look at your ad account, and answer any specific questions you may have. This workshop is limited to 10 places.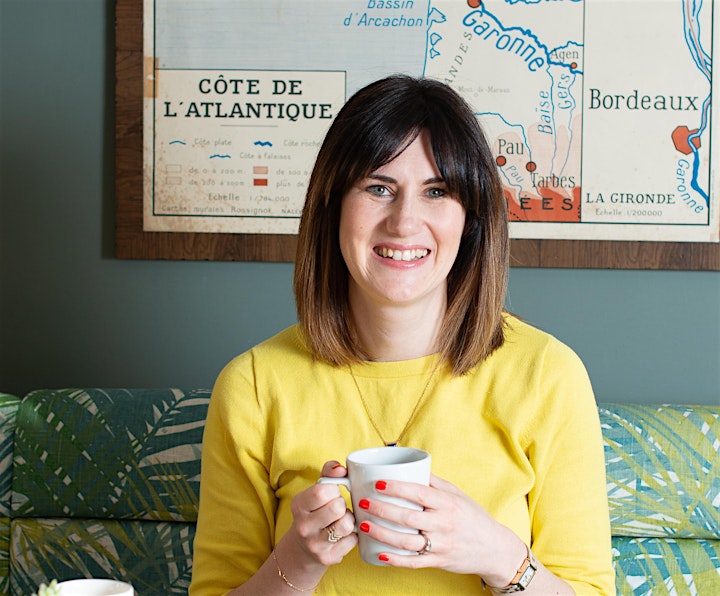 I'm Becky, a Facebook Ads Strategist and your host for the workshop. I own Rebecca Wise Ads, and use my years of experience in Digital Marketing to work with a variety of business owners, both locally and nationally, helping them to run successful ad campaigns to grow their businesses using the power of Facebook & Instagram Advertising.