Event Information
Refund policy
Contact the organiser to request a refund.
Eventbrite's fee is nonrefundable.
Your Introduction to Facebook Marketing
About this event
Facebook advertising is often a very inexpensive way of targeting your business, it's products or services right in front of your target market.
The targeting tool allows you to select the interests and statuses of people who are MOST likely to want your product. It is absolutely no secret that Facebook wants your hard-earned cash to support the platform, it's also no secret that the ads revenue is what funds that.
What I want to show you, is how you can use that money to GROW your business, reach more customers by advertising the right way, not following the suggestions to boost posts, and all different aspects of your page. What often puts people off is what, at first glance, appears to be the complexity of ads manager and this is where I come in.
WHY use Facebook to advertise?
Facebook, Instagram and Whatsapp are the top three downloaded apps in the app store, meaning more and more people are using them, in fact, 3.14 BILLION people are using these apps.
Facebook is the THIRD most used website only following google and youtube
180 million businesses are already using Facebook
1 Billion stories are shared every single day
The real question here, is why wouldn't you use Facebook to advertise to an established network of users?
What can Facebook advertising offer you?
The ability to target users by age, gender, location (where they live, where they have visited etc), interests, relationship status is a pretty powerful tool!
The ability to build your brand
Complete control over how much you spend and how it is spent.
Introducing people who hadn't heard of your business and turning them into customers.
Choose how you advertise depending on your likely audience engagement through desktop, stories, mobile, messenger, Instagram AND whatsapp options
What you will learn from this workshop
How to access ads manager
How to analyse an audience and create one that will be highly targeted and likely to respond to your adverts
What all of the advert objectives mean allowing you to choose the most appropriate for your business
How to create an advert
What type of Images are best to use (and those to avoid)
Where to put the copy "hook" to encourage people to click on your advert
Where to find your results and how to test different parts of your adverts
Victoria Barrett owns Alpha Digital Marketing. She know's digital marketing can have this immense power over small business owners, which can often leave them feeling frustrated, overwhelmed and very often disheartened and may be impacting on mental health when they perceive others "doing better".
Through 1-2-1 and small group sessions, Victoria de-mystify Social Media and other digital marketing platforms, giving business owners concise training and direction allowing them to IMMEDIATELY implement tips, better understand their digital footprint and take away that content stress. Alongside, Victoria teaches businesses how to run Facebook and Instagram adverts, showing them what to do, step by step, as well as the, what NOT to do to ensure that they squeeze every last result from their hard-earned cash!
BWi is an inclusive business networking group run by women, specifically for women.
Our ethos is simple, to provide a tolerant, safe and welcoming networking and learning group that's inclusive of ethnic background, religion, sexual orientation, disability, age and anyone who identifies as female.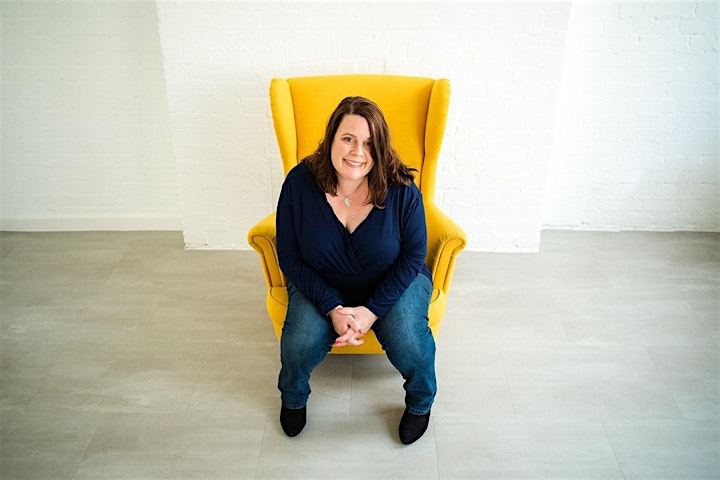 Date and time
Location
Refund policy
Contact the organiser to request a refund.
Eventbrite's fee is nonrefundable.