Description
Come & join us at the beautiful setting of the COACH in Taunton; based right on the River Tone this venue marks the perfect spot for a creative Facebook Advertising workshop! The interest in this workshop has been huge so we expect it to sell out quickly, don't delay if you would like to grab a ticket.
Our workshop will cover:
> The many different Facebook Advertising options & which is best suited to you & your business
> Create your Facebook Adverts Manager account & explore the many advertising options available to you.
> Discover how to create a Facebook Advertising Campaign for your business & most importantly, how to reach your desired target audience
> Our top Introtweet tips to create & run a advertising campaign that draws in maximum engagement & creates the desired results for your business
> How to monitor the success of your Facebook Advertising campaign & how to act on the results
> What is a Facebook Pixel & what do you need to know to implement this in your campaigns
> Discussion of the creation of a short-term Facebook Advertising campaign for your business
This workshop is perfect for:
> Business owners that are yet to trial Facebook Advertising but would like to be fully equipped with all our top tips & methods for when the time comes!
> Business owners who would finally like to get to grips with Facebook Advertising & explore the many advertising options available to them.
> Business owners who have tried to run Facebook Advertising campaigns before but have been unsuccessful with their efforts.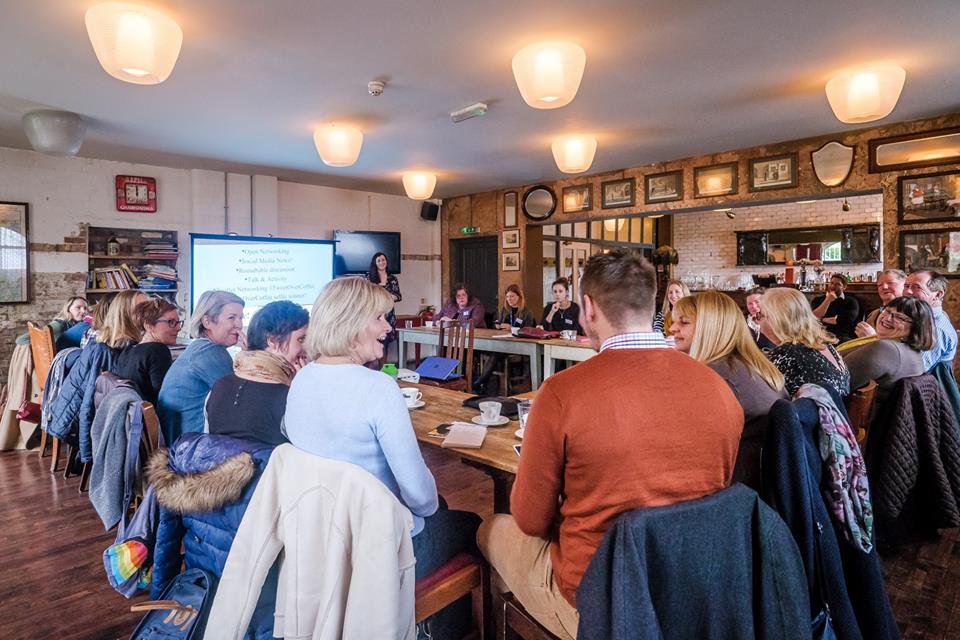 The ticket price includes our 2 & a half hour Introduction to Facebook Advertising workshop, Coffee & Cake, plus our Introtweet notebook to make notes throughout the session. We will also send over our powerpoint & resources to you at the end of the session.
*Please ensure you bring your laptop along to the workshop to take part in all elements of the workshop fully.*
We look forward to seeing you in December & helping you understand the power of Facebook Advertising for your business.
Laura & Pete

Introtweet LTD - Directors