At one time or another, everyone with a camera/phone sees some delectable portion and considers food photography, but where to start?
About this Event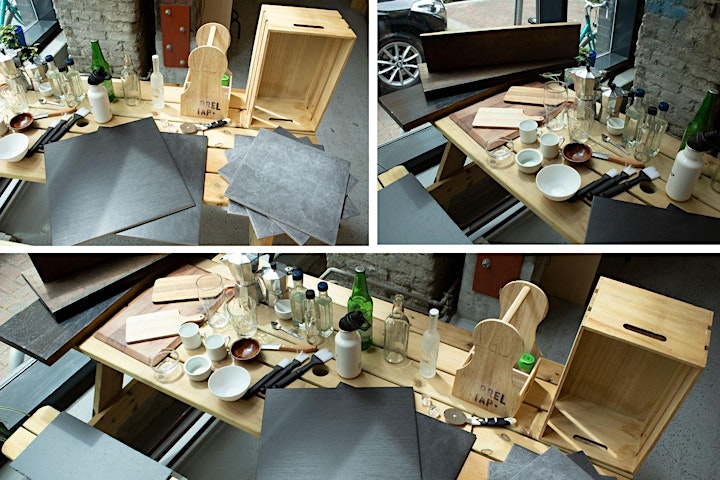 With only average looking kitchen utensils and a window at your disposal, it's a daunting task. 'Is it really for me?' You ask yourself.
Pictured above are the available props for this class. More will be added leading up to the event
This is where you can find out.
The ticket price includes some basic food types.
Upon meeting at the venue, we will go through some of the available props and utensils, cutting boards available for use then as a group go to the local supermarket (ASDA-10 min walk / Waitrose 10 min DLR ride to Canry Wharf). We do not have baking facilities.