About this Event
Our Full Day Introduction to Forex Seminar is the first module of our Simple FX Academy Diploma in Forex Trading and Economics.
One day Seminar
The perfect way to start your forex journey, A full one day Seminar with all the info you need to get started.
Consistent Profit
We can show you methods and techniques that can help you to consistently make £100 to £200 per day with very little effort
Daily Support Included
30 Days Free access to our trading room with live trades, daily support where you can work with our Simple FX Family of over 100+ other traders.
Tools to trade
We will get you set up on an MT4 trading platform and show you how to use it. We will even do a LIVE trade with you at the event.
Money Back Guarantee
We have 5* Trustpilot, Google and Facebook ratings because we have put a lot of content into our Seminar. The are confident you will be completely satisfied so we offer a full 100% Money Back Guarantee for the event.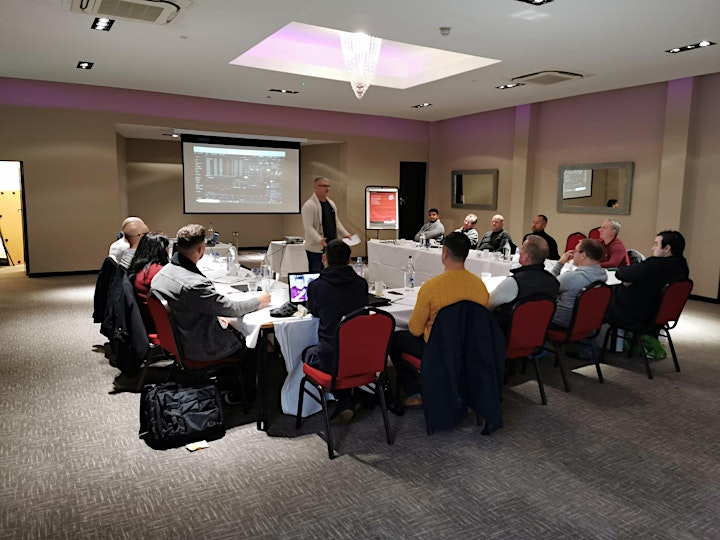 So, what do we do?
At Simple FX we teach people just like you, how to trade and take profit from the currency markets. We hold regular seminars throughout the UK and Spain that educate students with little, or no knowledge how to benefit and gain financial rewards through a structured learning programme.
Our seminars are very well received and presented in easy to understand language, with an element of fun that is both different and exciting for all new traders.
What will you learn?
✅ How the currency market works
✅ How to profit from them
✅ How to analyse charts
✅ Use our 20 Points a day Trading strategy
✅ What type of trader will you become
✅ What discipline is required to become a successful trader
✅ Realistic earning potential
How much does it cost?
Our Introduction to Forex seminar, is priced at £299 plus you need to open a Trading Account, which we will help you do once you process your registration.
Does this really work?
The simple answer is YES! But, don't take or word for it, we have 5* Trustpilot Reviews, 5* Google Reviews and 5.1 Recommendation score on Facebook. We also have a trading room full of our past and present students who are glad they chose Simple FX as their education provider. Their feedback gives us the confidence to offer a full 100% MoneyBack Guarantee if you are not fully satisfiend with this event.
Make the first step now and Book your place TODAY !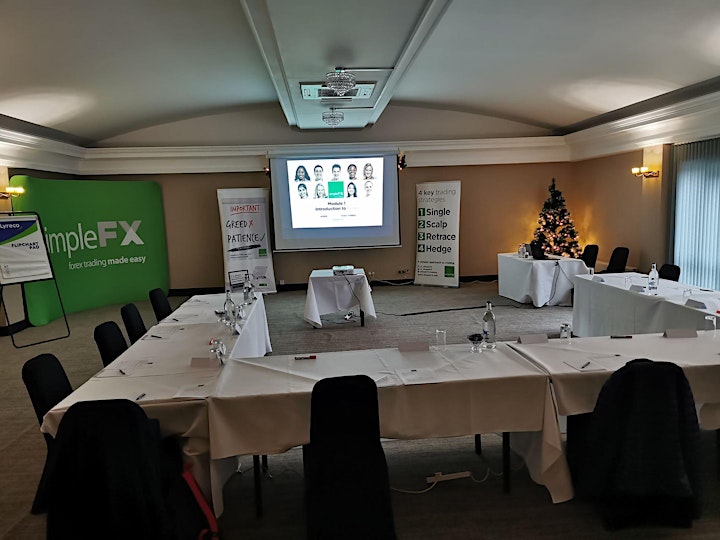 Meet the Host
RICHARD WILLIAMS
Pro Trader & Senior Mentor
My passion is to coach and mentor people just like you and I and share my knowledge and experiences. We have a team in excess of 200 students, all active on a daily basis. We run daily chat rooms, regular masterclasses to assist you in becoming a consistent Profitable trader.
Ultimately its up to you to pull the trigger and place the trades but we can show you how making one to £200 a day with fairly simple methods day in day out. On top of this we will also help you to manage your risk and control any losses all in order to protect your funds. We will teach you how to understand charts, economic events, Trends and much much more, whilst Trading is my job... teaching is my passion and I look forward to working with you very soon!
RW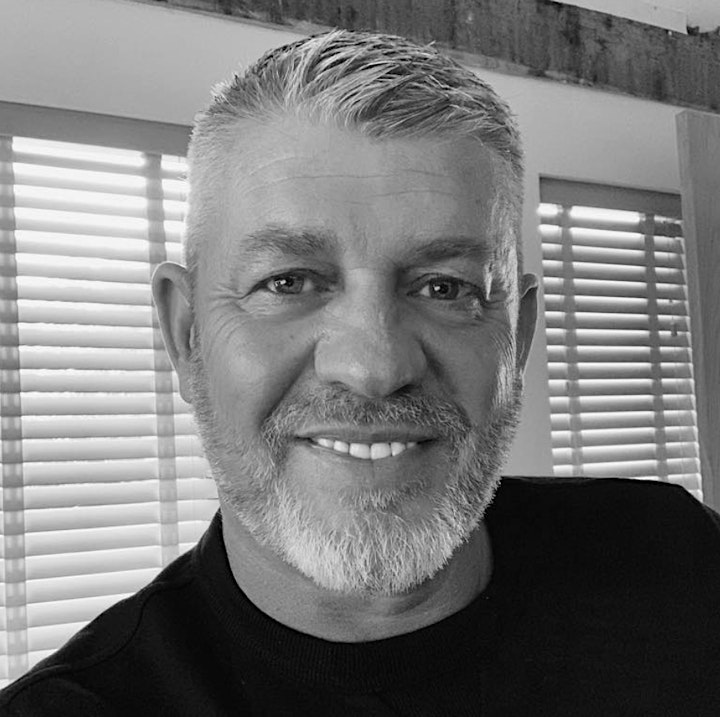 In case you are not ready to make payment and would lke to speak to us first, please call Mike Smith on +44 7583 706358 or email mike@simple-fx.net