Introduction to GDPR - Bramhall Business Club & SAS Daniels Solicitors
Description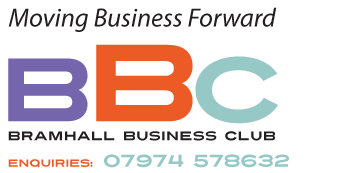 The General Data Protection Regulation (GDPR), coming into force in May 2018, is the biggest change in data protection for 20 years and every business holding personal data for customers and employees will need to comply with these new rules.
The Information Commissioners Office (ICO) will have the power to issue penalties such as fines to any business or organisation that breaches the laws. Stephen will talk about the implications of the GDPR regulation and provide information on how your business can prepare for GDPR.
It is not too early to start thinking about how you will ensure your business will be compliant with GDPR.
Presentator Bio:
Stephen Foster -
I am a Partner specialising in employment law and education. I have over 15 years' experience in employment law and HR, having worked with and in a number of national and international organisations. I pride myself on providing clear and pragmatic solutions to resolve problems and achieve my clients' desired objectives. My work is not just about being a lawyer but also about being seen as part of the business and offering advice to make informed decisions and achieve solutions.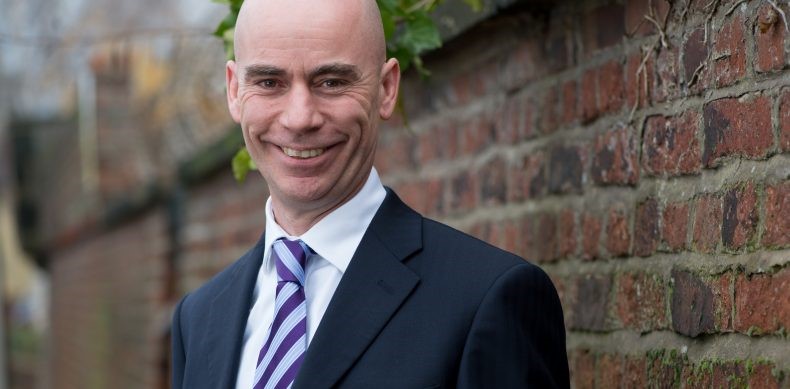 Agenda & Location details:
0700 - 0730 Breakfast
0730 - 0815 Presentation by Stephen Foster
0815 - 0830 Q&A session
0830 - 0900 Networking Opportunity
Please register in Pepper Cafe, Pepper House (free parking available at Pepper House for the event)