Description
Join glamorous glove maker Riina O' to learn the traditional skills involved in handsewn glove making. In this four hour workshop you will create a two-fingered, archery-inspired glove.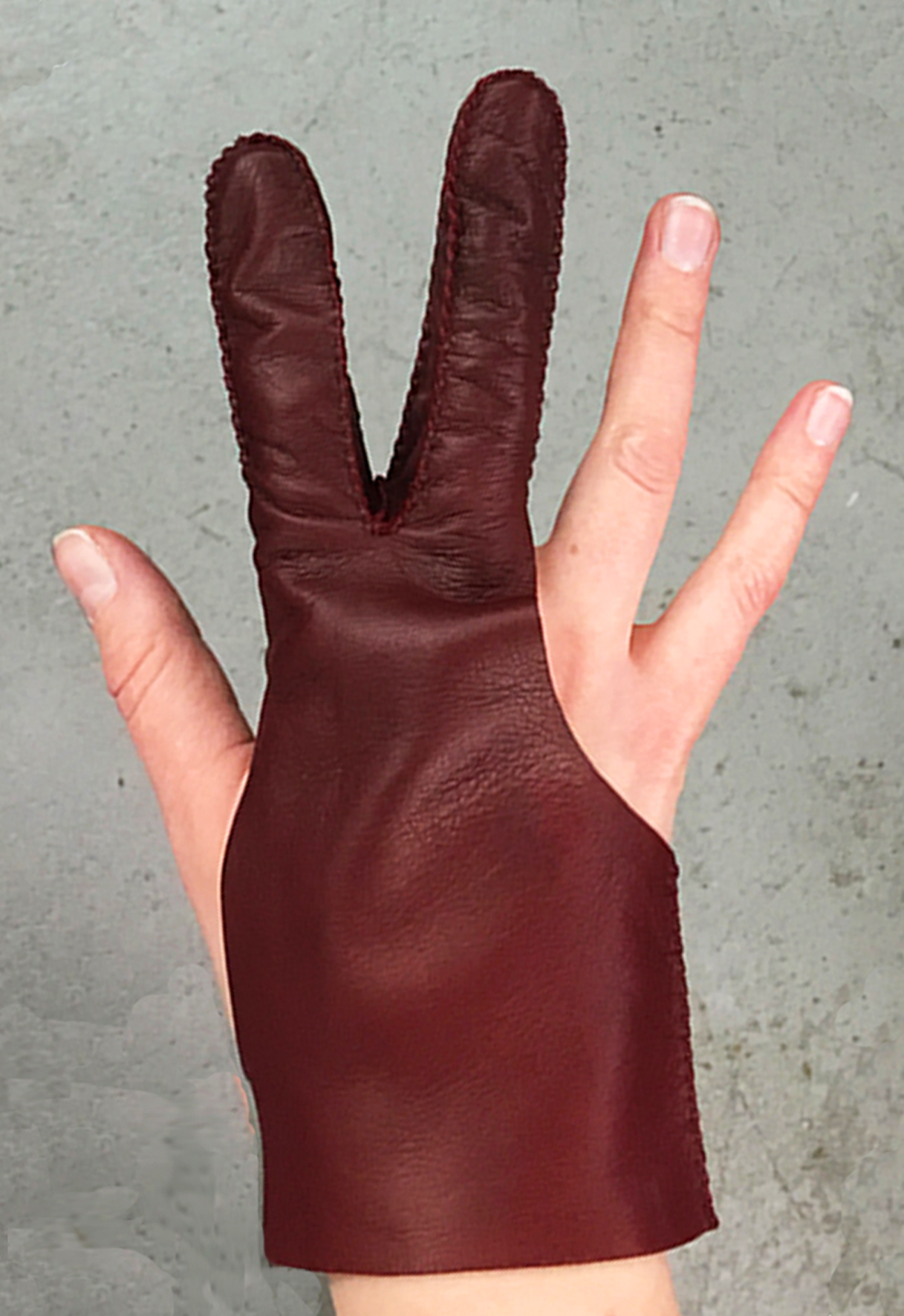 During the workshop you will
- Have an introduction to the luxurious exclusivity of bespoke and made to measure gloves
- Have an introduction to glove making
- Measure your hand size
- Draw and cut the pattern from leather
- Hand stitch the gussets and sides of one two-fingered glove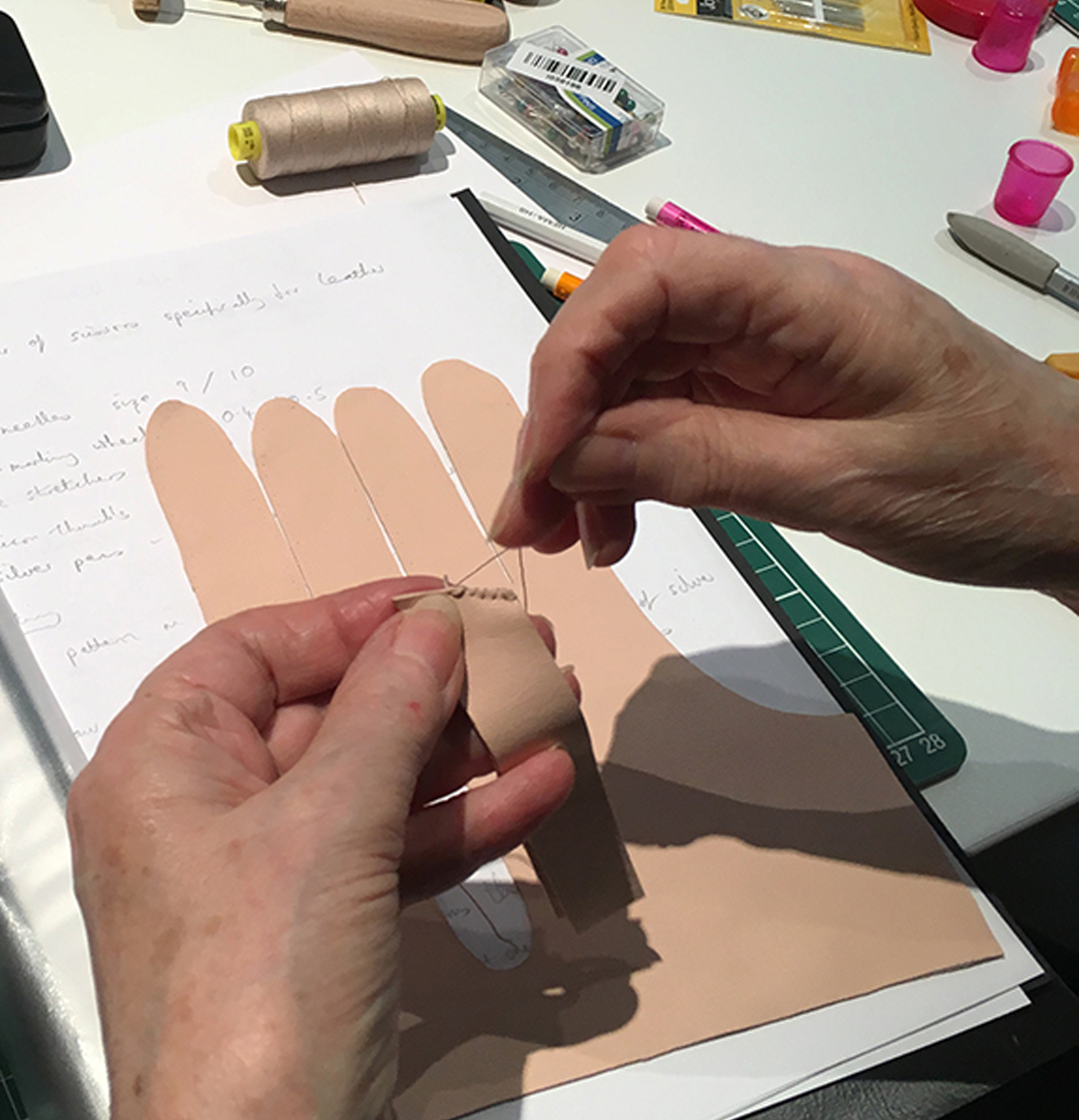 This is the perfect introduction to this traditional hand-stitch craft which dates back to the middle ages. Only a few skilled professionals around the world, like Riina, continue to make gloves by hand in this way.