In this free workshop, we start from the most basic point of marketing until we reach growth
About this event
⚠️New date TBA⚠️
Amid rising concerns with Coronavirus in Portugal/ Europe, we have decided to implement stronger safety protocols by postponing this wokrshop to another date, soon to be announced.
Thank you for your understanding.
-----//------
This worksop is designed for business owners who want to grow their existing customer base, someone who wants to start a new career in digital marketing, or for existing marketing gurus who want to learn more about Growth Hacking, an area so essential to companies.
We will give you lots of tips and also how you some free tools (or with super low costs) so that you can generate more leads and grow exponentially! 🚀
📌No need to bring your laptop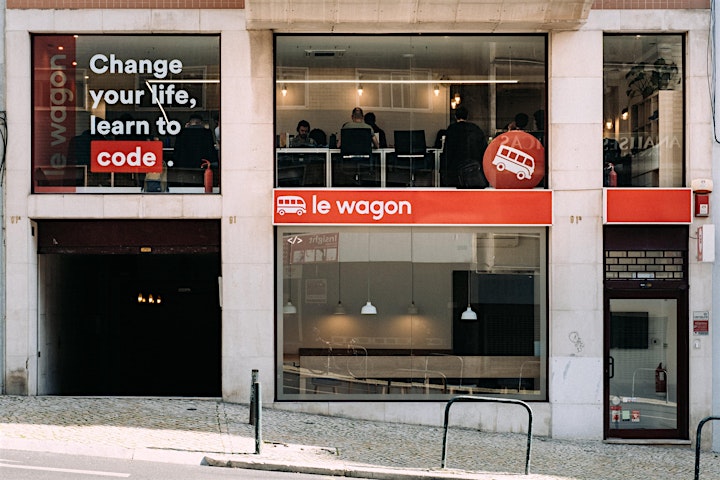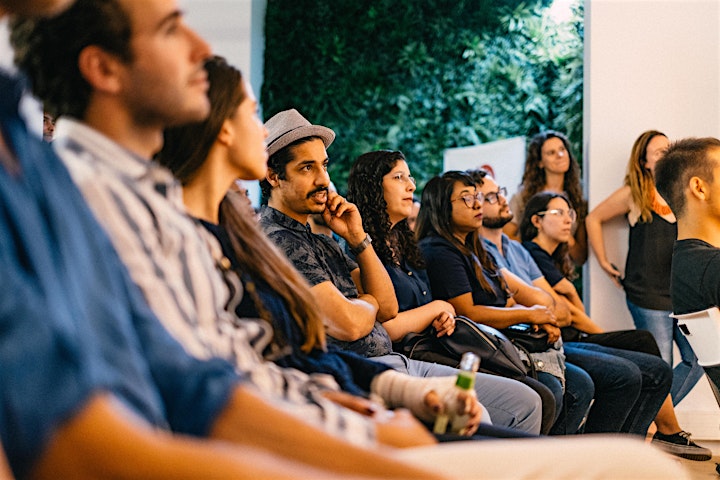 Who's Le Wagon? 🥇
Le Wagon is Europe's leading coding school for entrepreneurs and creative people. We are now present in 30 cities worldwide, with over 120 startups in operation, and have been rated the no#1 coding bootcamp worldwide on Course Report & Switchup! Our 9-week or 24-week, web development course equips aspiring entrepreneurs, product managers, designers, and junior developers with the technical skills they need to build great products and startups!
📅Next Wed Development bootcamps
Apr 20th - Jun 19th
Jul 13th - Sep 11th
💰Full-time Bootcamp Local's Scholarship*
We offer local residents in Portugal a €2000 discount on the total cost of Le Wagon's tuition. We believe in making technology more open and available in order to foster creativity and develop the skills that will in turn further Portugal's ecosystem.
Scholarships are only offered to applicants that are residents in Portugal for a minimum of 6 months. To be eligible, applicants must successfully complete Le Wagon's standard admissions process and be officially accepted.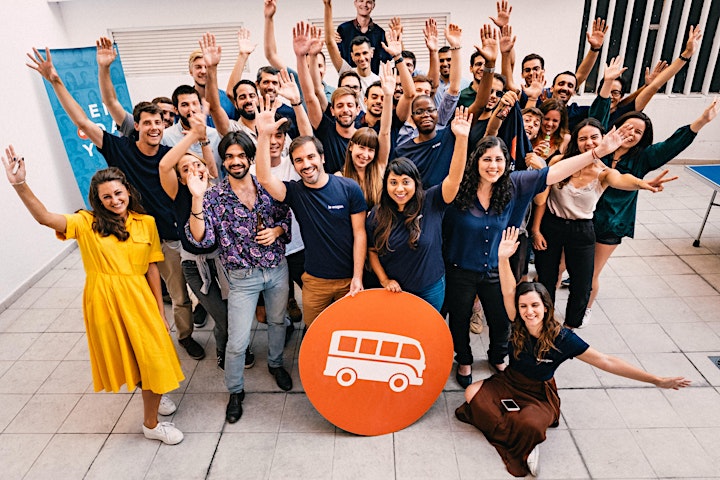 🆕📊Data Science Bootcamp launching this summer in Lisbon
This year marks a new milestone in the history of Le Wagon: after having trained over 6,400 people in web development around the world, we are proud to announce the start of our very first Data Science bootcamp!
We are delighted to be able to train our students in these new key professions and to welcome our future data analysts to the community 📊😍
ℹ️ For more information: https://info.lewagon.com/data-science-course-lisbon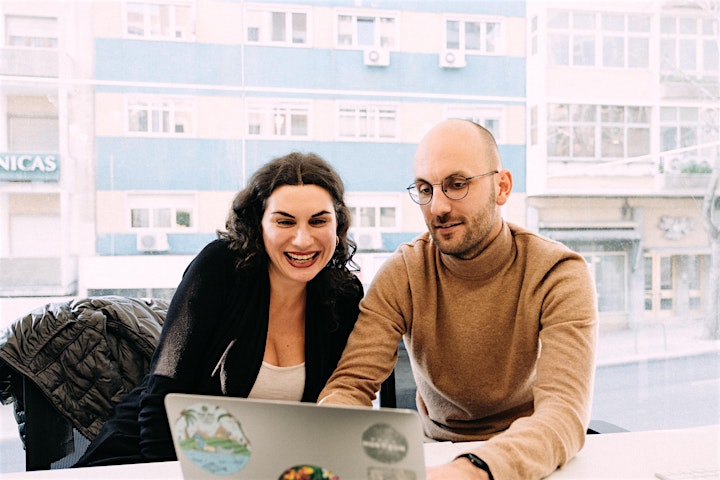 Organizer of Introduction to Growth Hacking
Le Wagon is the #1 rated coding bootcamp in the world (https://www.switchup.org/bootcamps/le-wagon)
We teach you the tech skills to future-proof your career and take up your next challenge through immersive Web Development and Data Science coding bootcamps across 39+ cities and 22 countries.
Since 2013, our cutting-edge curriculum and world-class teachers have given 7,300+ professionals from all backgrounds the skills and tools needed to kick-start their tech career, land a job as a software developer, product manager, join a data science team, or launch their own startup.
Check out our programmes -> lewagon.com/lisbon