Description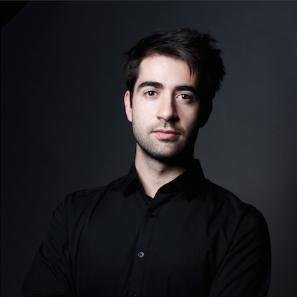 Website and website development is a growing area. Wouldn't it be great to know how to make small changes to your website?
Paulo has been developing the web for the last 15 years. His background is in computer graphics and multimedia, as well as having a PhD in computer science. Paulo is the co-founder of Buzz Bar and regularly trains individuals and businesses to be competent at web management.
In this workshop we'll cover some basic notions of the most persuasive languages.
Participants will quickly learn about how websites are structured, styled and programmed, and will be able to understand how to make small changes to them. The workshop can be a bootstrapping session for anyone interested in learning how to design and develop for the web.
This session lasts 2 hours and participants should bring their own laptop with them.