Location
Physio.co.uk
3-5 Saint John Street
Manchester
M3 4DN
United Kingdom
Description
The term IASTM was coined by Terry Loghmani as "The use of a rigid device during soft tissue manipulation to facilitate the delivery of the mechanical force". To see Kinnective in action you can visit our FB page; https://www.facebook.com/Kinnective/videos/1081895828580534/

Kinnective IASTM Technique is used by England & Wales RFU, England & Wales FA, EIS, RYA, Royal Ballet and F1. Donna Strachan is a chiropractor who began working with IASTM soon after graduating in 2001. She was asked to join the Graston teaching team in 2009 and then developed her own "all in one" instrument resulting in the Kinnective with Mike Chisholm (physio) and Kay Pearce (chiro). Since then Donna has lectured and consulted with this technique to the above and Scotland FA, British Athletics, MCFC, Saracens, Quinns, Tigers and more.

This 2 hour introduction to Kinnective will include a short background history of IASTM and Kinnective and a conceptual approach to the technique itself. Part of Kinnective's success in its approach is the "results based" premise with which it is implemented. This advocates a test and retest protocol and where it is appropriate it ensures that this techniques creates results.

Although this lecture is only 2 hours in comparison to the 13 hour K1 Introduction course, Donna will also cover the Metabolic Concepts that are unique to Kinnective. Having lectured for Graston and FAKTR Donna found that the same questions were being asked in technique classes. Practitioners wanted to know how much treatment should you give, how frequently, how hard do you work on someone and when do you know you have made the right changes. This resulted in Donna creating a framework within which to answer these questions which makes sense of why people react differently to soft tissue treatment and how to predict how they will react. Another FAQ was about bruising; Is it normal? Are you trying to create it? The answer to both was absolutely no and because of this Donna also developed the Bruising Rules to avoid compromise of healthy tissue which she will also cover.

Consequently, Kinnective delivers not only the very best of hands on technique but also a framework within which to use this technique. The concepts, approach and techniques for Kinnective are unique to this technique and have a proven record of success in elite sport.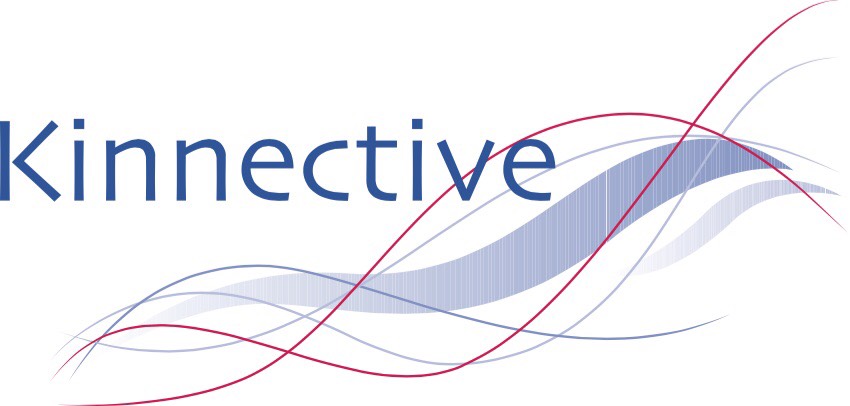 Nearby parking:
Owen Street Car Park M3 4LB 0.4 7 mins
(Cleminson Street) – small M3 6AY 0.7 14 mins
(Pryme Street) – near Owen St M15 4WG 0.6 10 mins
Silvercroft Street – near Owen St M15 4AX 0.6 9 mins
Dutton Street M3 1LE 1.0 21 mins
Limited (Great Jackson Street) – near Owen St M15 4PA 0.6 11 mins
Manchester Victoria Station M3 1NX 0.8 16 mins
Boddingtons / Great Ducie Street M3 1RR 0.9 20 minutes
Water Street M3 4JU 0.4 8 mins
Chapel Wharf (Chapel Street) M3 5LH 0.6 11 mins