Interested in Psychometrics?
About this event
Personality assessments are going through a Renaissance by embracing technology and the dynamic nature of personality. Now psychometrics are becoming tools of self expression rather than boxing people in.
Lumina Spark has embraced these developments and is designed for application with individual and teams across a variety of settings.
The experiential session will cover:
• Introduction to the model;
• New interactive tool to develop your personality - Spark Coach
• Application of Spark in coaching and team workshops;
• Lumina Splash App that allows people to share and compare their personalities;
• Latest research in dynamics of personality;
• Exploring your personality portrait;
• Using Lumina cards and mat for the team work;
• Different applications of the Lumina toolkit;
• Mapping Spark to other psychometric models;
• Opportunity to meet your fellow colleagues.
Look forward to meeting you at the workshop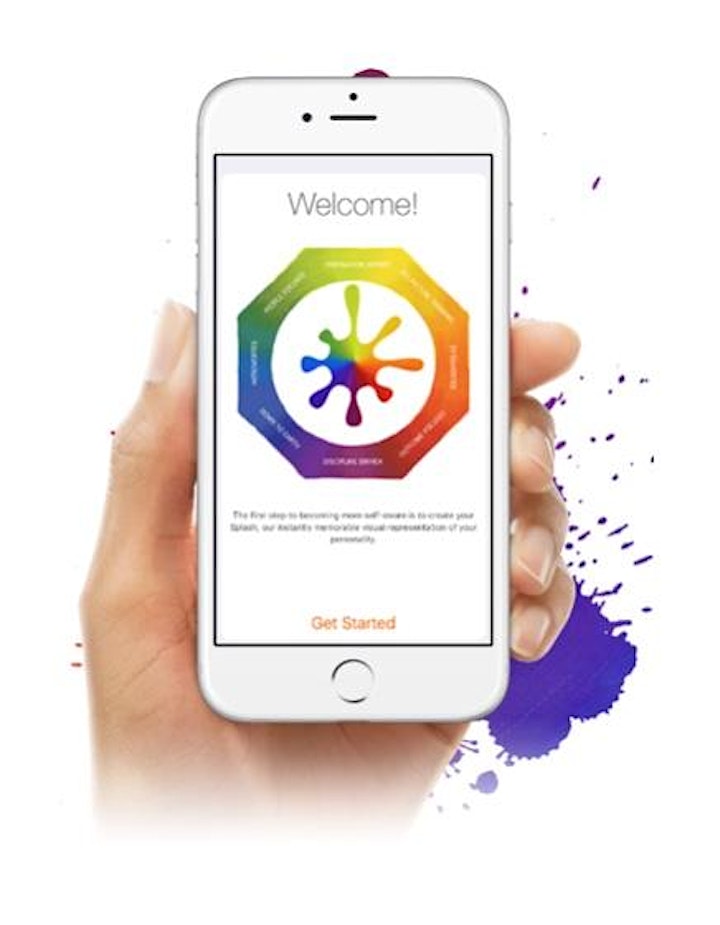 Organiser of Introduction to Lumina Spark Digital Suite :)