Description
Join professional photographer and filmmaker David Newton at our Burgess Hill store on Wednesday 15th November for free seminars focussing on the Canon Mirrorless range of cameras and lenses.
On attending this session, you'll learn about the benefits of using a mirrorless camera against a more traditional Digital SLR, and which camera and lens combinations suit the subjects that you are trying to shoot.
In addition to this, David will share his expertise with shooting macro images, and will show you how capable the Canon Mirrorless range of cameras is, in order to help you get the perfect shot. We'll discuss the different techniques you can use and help you understand some of the different terminology used when shooting Macro.
Throughout the session, there will be plenty of opportunity to ask any question you might have. Alongside David will be technical experts from Canon UK who will also be able to help get your queries answered.
After this, join David and get hands on by shooting some Macro shots for yourself! We'll have a macro and lighting set-up, as well as a range of cameras and lenses for you to try out. David will give you tuition throughout the session to help you get the perfect shot. Bring an SD card along so that you can take your shots home with you.
If you already own a Canon camera, why not bring your EF lens with you, as we can show you how it is compatible with the mirrorless range of cameras using the EF-EOS M mount adapter.
For those choosing to join us at this special event, you'll also be able to take advantage of some exclusive one-day-only offers! Book your free place now!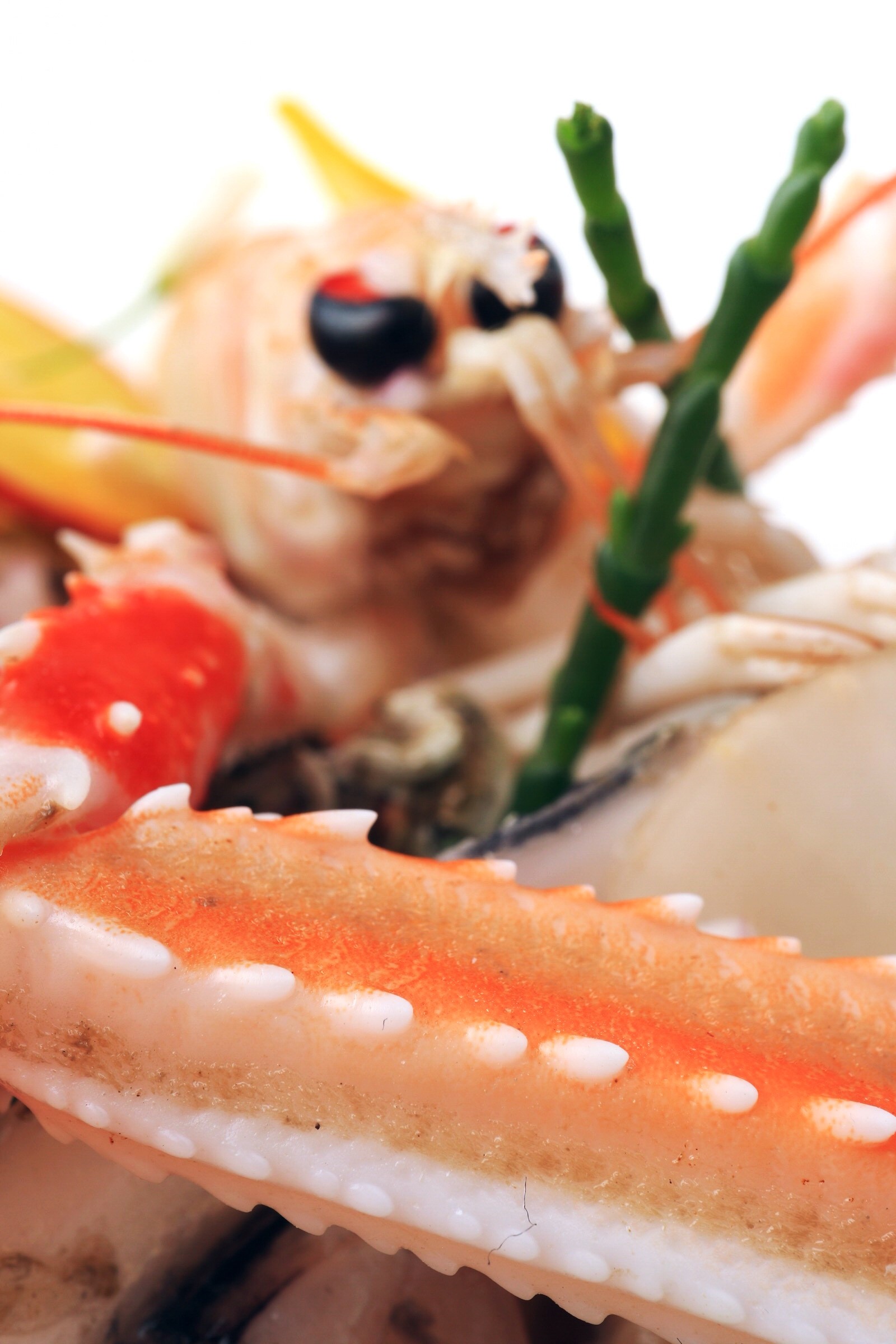 Image courtesy of David Newton