Introduction to maps at the Library
Description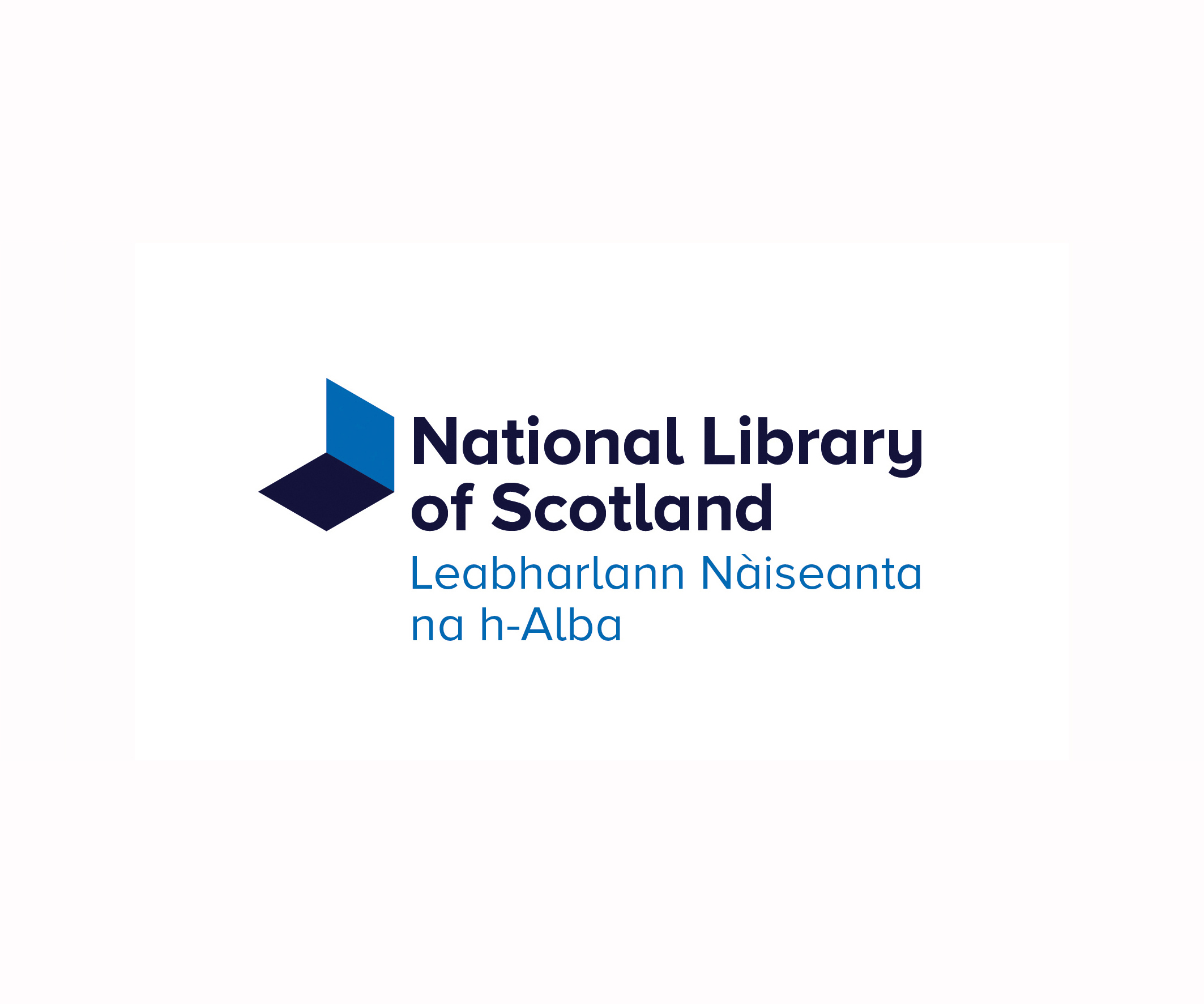 Introduction to maps at the Library
The Library is home to one of the largest map collections in the world. Our shelves hold everything from town plans to world atlases, railway maps to star charts. Learn about the range of maps available, and view a selection of highlights from the collection. Includes an introduction to the Maps Reading Room.
Date and Time: Wednesday 26 October, 2 pm

Venue: Maps Reading Room, 159 Causewayside, Edinburgh, EH9 1PH.
Please follow signs to the public entrance