| | |
| --- | --- |
| | |
Event Details
Description:
The Myers-Briggs Type Indicator (MBTI) is the world's most popular personality assessment with over 2 million users a year. It provides a robust foundation of life-long personal development, using a constructive, flexible and liberating framework for understanding individual differences and strengths. MBTI insights reveal how we see and interact with the world, our motivations and those of others which creates a foundation for personal growth and development.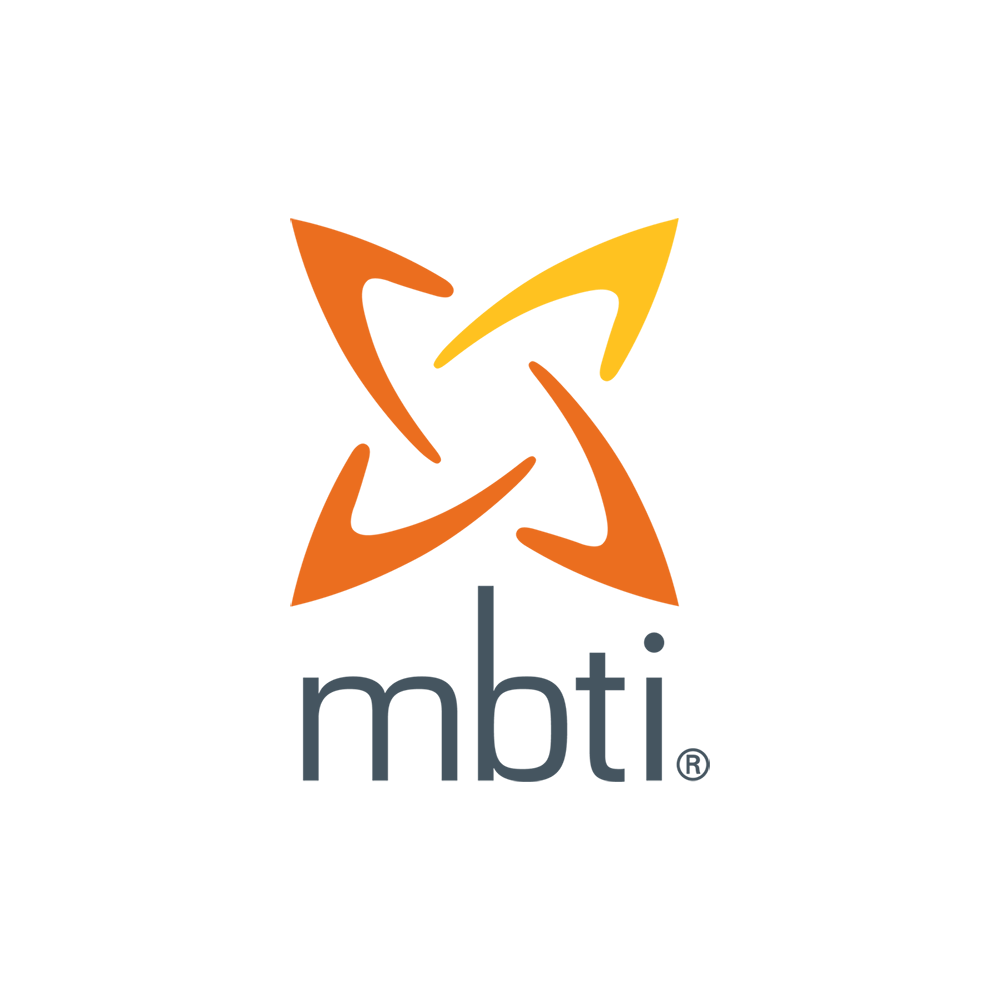 Participation in a MBTI workshop has proved to be an extremely illuminating and affirming experience for many people. Delivered by experienced MBTI facilitators, in a relaxed, interactive and supportive environment, this Introduction to MBTI workshop enables insights to help delegates to build on their strengths, increase self-esteem, improve their communication skills, make good life and career choices, and recognise and value positively the differences and strengths of other 'types' in their lives, both at home and work. An understanding of type can then be applied to participants' every day relationships in the family, at home or at work so they can grow in understanding and effective communication with the important people in their lives of other types.
What's included:
 - Attendance at the 3-hour workshop
 - An explanation of the factors that enable us to arrive at the sixteen types illustrated by the Indicator
 - An introduction to the 16 easy-to-remember types, providing a common language that acknowledges that all types have value
 - MBTI Preview Leaflet
 - MBTI Self-scorable Questionnaire & Answer Workbook
 - MBTI Development Workbook
 - Personal Action Planning Exercise
Who should attend:

This Introduction to MBTI workshop has been designed for anyone over the age of 18 with good English, who is interested in finding out more about their own strengths and development areas and may be focused on;
• improving their communication
• building stronger relationships
• their career development or maybe planning a career change
• working on achieving a personal goal or considering a life change
• identifying their strengths to play to
• gaining greater insights to help with stress and conflicts
• improving their own problem solving and decision making
• being a better people manager
• developing emotional intelligence
• or just personal curiosity and self-awareness interest
What to expect:
At the workshop, you will be introduced to the background, theory and applications for MBTI. Participants will have the opportunity to explore their own innate preferences and to complete the self-assessed questionnaire.
By the end of this workshop, you will be able to:
• Self-assess and verify your MBTI type
• Recognize how types differ from one another
• Create an action plan to develop your strengths and work on potential blind spots

When & Where

Central London - Venue to be confirmed

WC2N London
United Kingdom


Organiser
Offering workshops and coaching to help individuals and teams achieve their goals