Description
Would you like to experience more Calm in your life?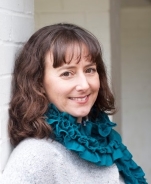 My name is Becci and I've been practising meditation for over 10 years. This weekend I am offering you the opportunity learn this valuable life skill with me.
If you would like to overcome anxiety, let go of depression, sleep better and enjoy life more, then I can help.
In meditation, we learn to change our relationship with our mind, body, life and emotions, so that we let go of stress and experience more love, happiness and success.
"I thoroughly recommend this meditation practice​! 6 hours with Becci has changed my mindset for the better and my mind is far more centred. Such a worthwhile investment and something really worth exploring." Nick

In this one-day workshop you will:
Discover what is important to you
Learn how to let go of thinking in seconds
Develop the ability to choose where you put your attention
Understand the nature of the mind
Be taught how to put the mind down when you don't need it
Master a simple and easy meditation technique
Learn how to meditate with your eyes open and shut
Be taught about the common meditation happenings and why they are OK!
Build up your ability to meditate with practice throughout the day
Receive guidance in a kind and supportive environment.


What to expect
I am passionate about beautiful environments and I searched high and low to find a space I wanted to teach meditation in. The Freestyle Yoga Project is a beautiful venue in the heart of Tunbridge Wells. It sits on the High Street with all the boutique shops and cafes and is just minutes from Tunbridge Wells station. It is the perfect venue to let go of overthinking and find more peace.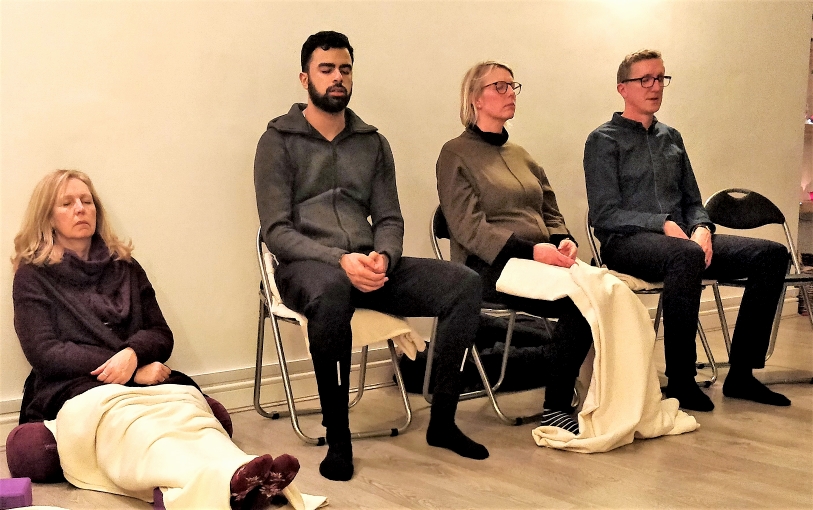 On this day we will:
Take time to get to know one another first in a small an intimate group (Max 10 people)

Take breaks to stretch and move and have refreshments

Give time to questions and sharing personal experiences

Break for lunch so you can enjoy a packed lunch or one of the cafe's nearby

Explore meditation together in a fun and relevant way
Meditation Made Easy

This course is perfect for anyone that is new to meditation and is also great for those that have tried meditation before and found it difficult. It is also good for those that have tried Mindfulness meditation and are looking for something to take them into a deeper state of Calm.
"I came to this course with a busy, problem solving mind. I can now switch this off and be in touch with myself and chill out. Thank you!!" Suzy

Follow up support is provided in the form of ongoing fortnightly meditation classes and the opportunity to repeat future courses again for free.
If you have any questions, then please get in touch!
**This workshop is part of a 2 day meditation weekend. If you would also like to learn a meditation technique for a healthy body, visit here to learn more and enjoy a discounted rate for attending both days."
Terms and Conditions:
By signing up to this event you are declaring yourself fit and sound enough of mind to participate in a meditation class. If in any doubt, please consult with your healthcare professional, or get in touch with Becci to find out if meditation is right for you.
Refunds available up to 7 days before the event. No part refunds are given.