About this Event
Join Sophie from Remoli Millinery for a creative introduction to the art of fascinator making. At this full-day session you'll learn some of the basic techniques and create a stunning personalised fascinator to take away with you!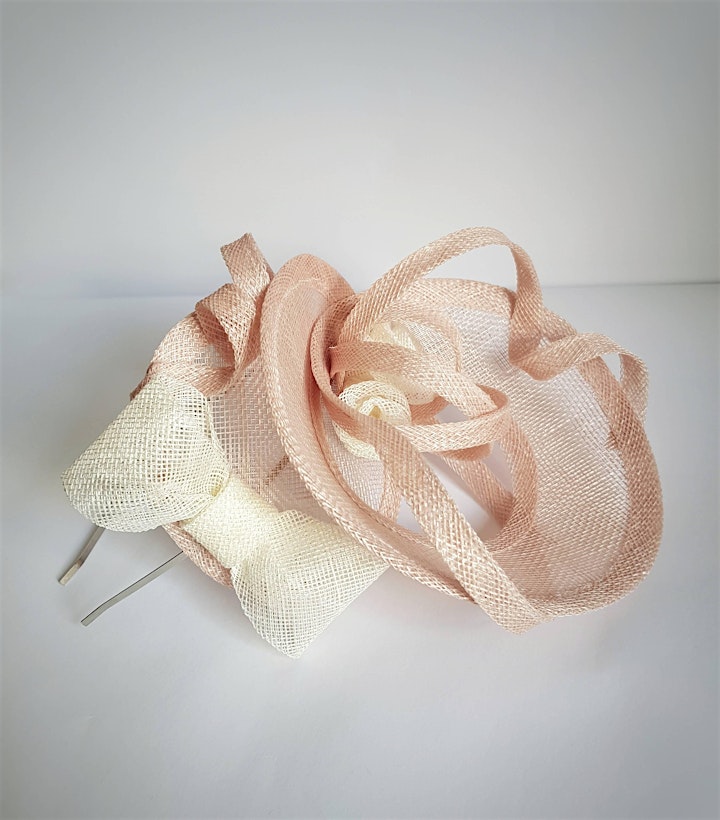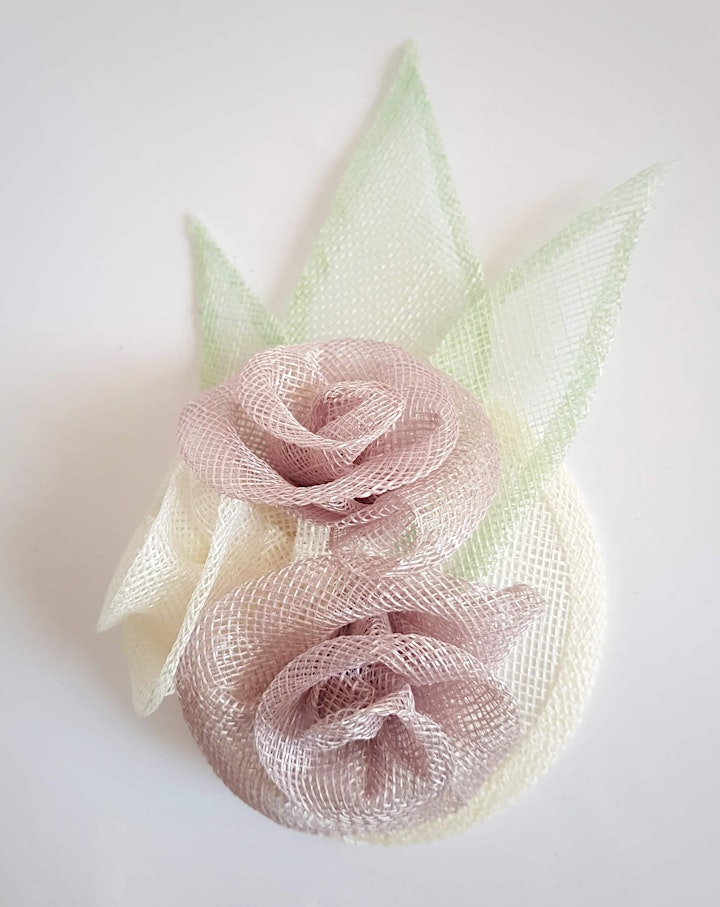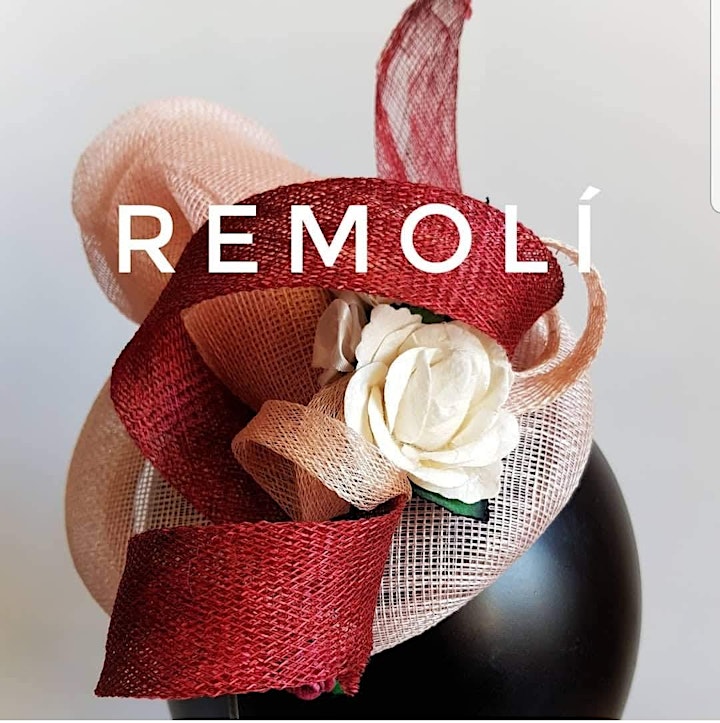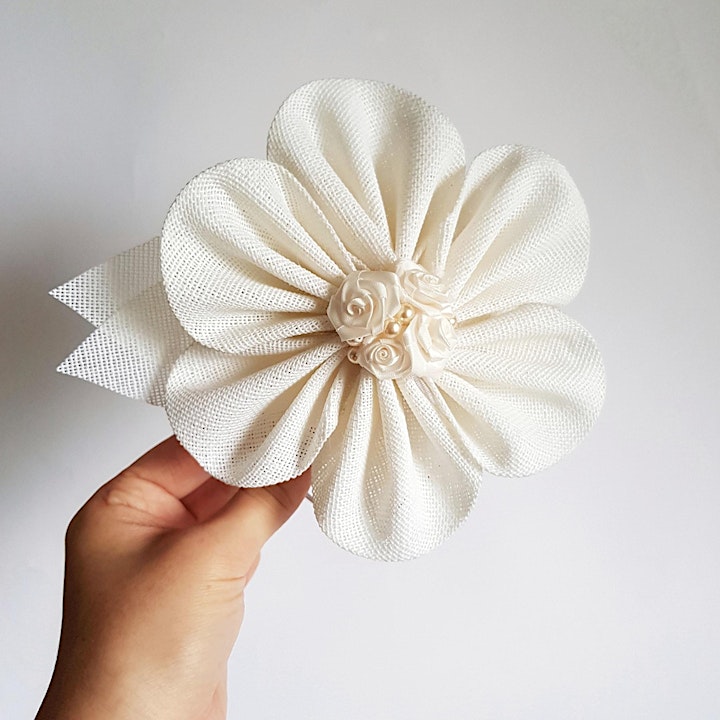 Each class has a different theme, you can attend any class in isolation or attend a series to gain comprehensive tuition in a variety of styles and techniques. You will come away with a finished piece from each class.
Some components and themes that are available are:
- Roses (two different varieties)
- Generic Flowers (large/broad petal varieties)
- Leaves
- Daffodils
- Pansies
- Sunflowers
- Feathers (artificial, handmade)
- Cala Lilies
- Loops
- Christmas Tree Fascinator (seasonal)
- Bows
- Vintage Styles/1920's style
- Scottish Styles/Themes
- Bridal
- Mother of the Bride
These are divided up as follows:
1. Cala lilies, leaves, loops and feathers
2. Roses (both varieties), leaves and loops
3. Pansies, Daffodils, hand-stitched embellishments and loops
4. Flowers, Sunflowers, leaves and loops
5. Bows, loops, feathers and crinoline
6. Vintage styles incorporate bows and Cala lilies, with vintage colours.
7. Bridal & mother of the bride/bridal party. (Suitable for hen do's)
In each class, you can expect to learn 3-4 of these techniques depending on time, component and ability. Some components require more hand stitching than others. While all classes are suitable for sewing beginners then I would recommend that if you are looking for a class with minimal stitching that you go for the Cala Lillies class to start with.
What the class will cover:
- Learn about the equipment, tools and materials needed
- Learn the basic key stitches used in millinery (sewing beginners welcome)
- Learn how to manipulate and work with sinamay fabric, a natural plant fibre
- Learn some of the basic techniques for effective results
- How to securely assemble your work
- Embellish your finished piece
What's included in the price?
- Professional tuition with Sophie
- Fascinator base
- Metal hairband/comb
- Needles & threads
- Embellishments
- Sinamay fabric in various colours
- Tea, patience, and space to get creative!
What you should bring?
- Any personalised beads/feathers that you want to add (these are not necessary, and could be added either during class or afterwards as time allows)
- Thimble if you like using one
- If you are making a fascinator to match an outfit, we recommend you bring it with you so you can best colour match the fabric.
All products used during the class are vegan-friendly and Sophie's sinamay is high quality and bought from ethically assured sources, where workers are paid fairly for their skill and craft.